Oishii awaits at Kai's Sushi Bar!
Irasshaimase to Kai's Sushi Bar, a Japanese restaurant at LEGOLAND®Hotel! Choose from a delightful variety of authentic Japanese cuisine meticulously prepared by our talented chefs.
Also available are sake, sochu and Japanese beer while children can have their pick from a selection of cool Japanese mocktails. That's not all, the hospitable Kai might turn up to wish you and family happy dining.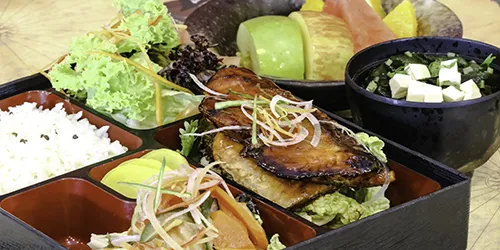 Sake Teriayaki Bento
Grilled Fresh Salmon with Japanese Rice, Seaweed, Sesame Seed, Chuka Idako, Pickle Radish, Mixed Salad with Sesame Dressing with side serving of Miso Soup, Wakame, Tofu and Mixed Fruit
RM 70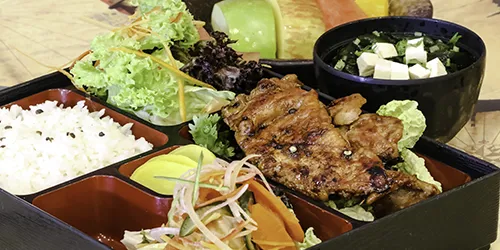 Tori Teriayaki Bento
Grilled Chicken Thigh with Japanese Rice, Seaweed, Sesame Seed, Chuka Idako, Pickle Radish, Mixed Salad with Sesame Dressing with side serving of Miso Soup, Wakame, Tofu and Mixed Fruit
RM 70
Other Dining Option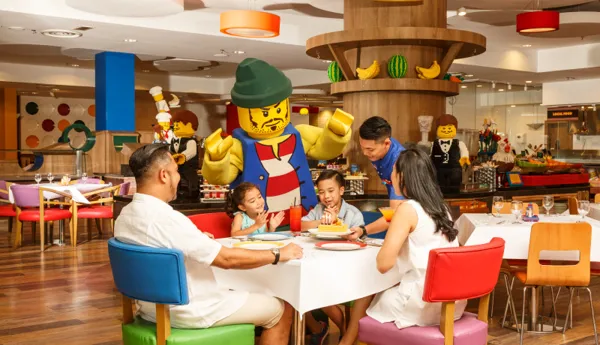 Bricks Family Restaurant
Breakfast is the most important meal of the day and our restaurant serves a tantalising and huge breakfast buffet which fulfils the taste buds of adults and children. The menu for the rest of the…
Air-conditioned Restaurant

LEGOLAND® Hotel, Level G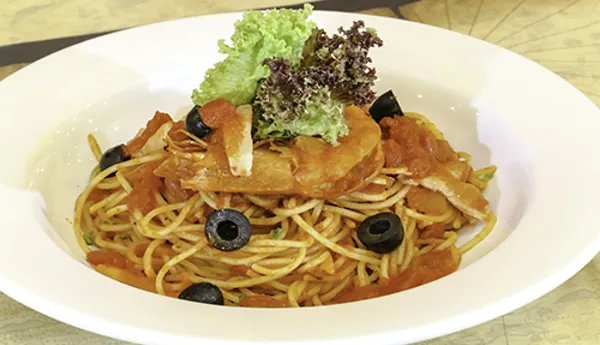 Di Mattoni
Italian cuisine at its family-finest makes this restaurant the perfect place to enjoy delicious pizzas and pastas, soups and desserts. After a long day, delight yourself with specially-created…
Italian Fine Dining

LEGOLAND® Hotel, Level G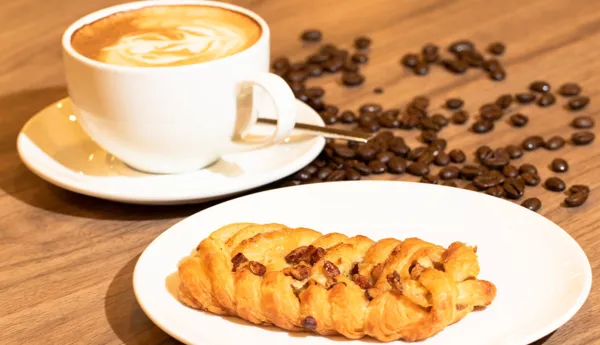 Coffee @ Bricks
Enjoy a cup of finely brewed coffee from our baristas or savour the taste of a freshly-squeezed orange juice from the Frucosol machine. Coffee @ Bricks offers a wide selection of food & beverages to…
Air-conditioned Restaurant

LEGOLAND® Hotel, Level G