UP-CLOSE ocean experiences
Over 13,000 sea creatures from 120 species
Explores across 11 zones habitat
UP-CLOSE ocean experiences
Over 13,000 sea creatures from 120 species
Explores across 11 zones habitat
Be engaged and inspire children to learn, love and care for the ocean through Sea Life Malaysia's compelling storytelling and up-close interactive education journey.
Showcasing more than 25 display tanks in 11 habitat zones, featuring 13,000 sea creatures from 120 species!
Journey through the amazing discovery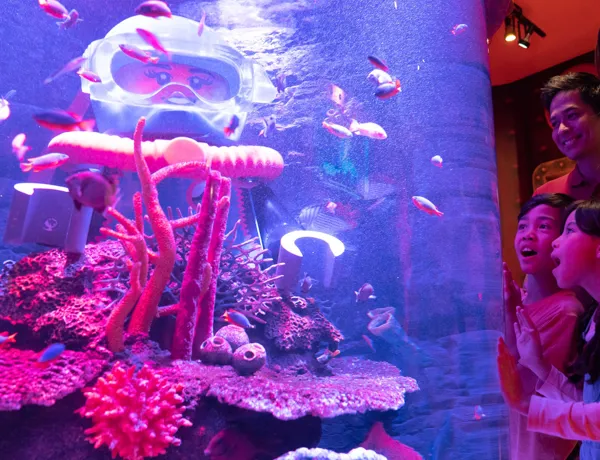 Dive into an amazing underwater world
Explore our astonishing 11 habitat zones and be amazed with our aquarium exhibits.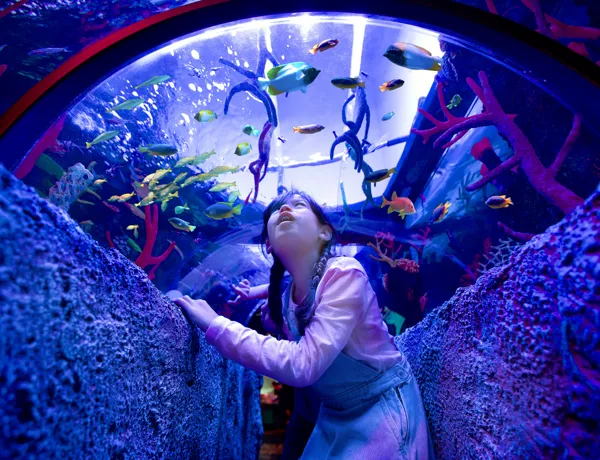 Discover Sea Creatures up-close
Features more than 13,000 sea creatures from 120 species. Check out the Star Creatures of SEA LIFE Malaysia.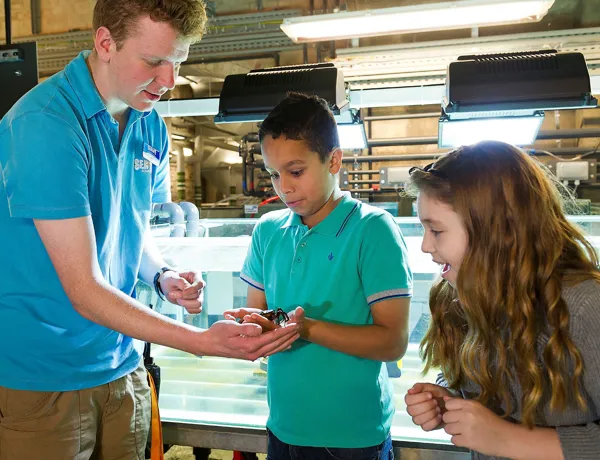 Go deep behind the scenes
Team up with our expert aquarist guides to go deep behind the scenes and discover how we care for our marine and fresh-water species.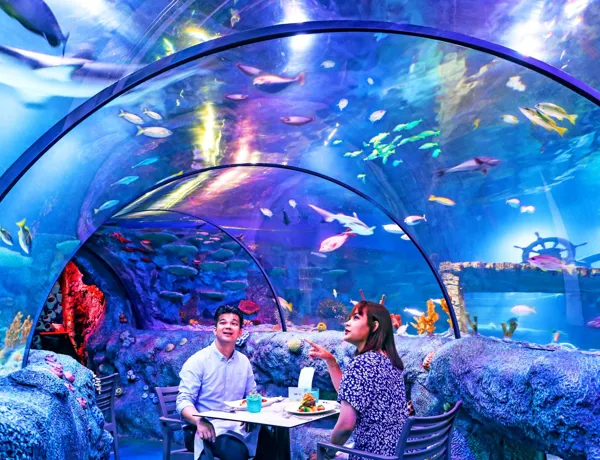 Underwater Dining Experience
Immerse yourself in the unique Underwater Dining Experience at SEA LIFE, the FIRST in Malaysia.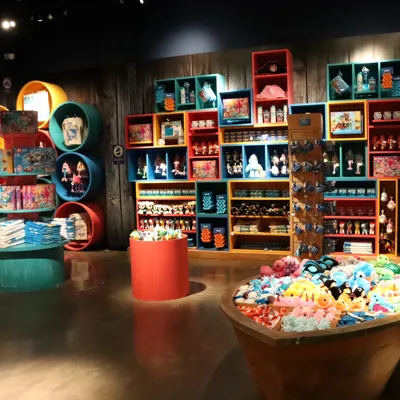 Bring home unique gifts for marine-life lovers
Your underwater adventure ends in the Sea Life Malaysia gift shop. Why not bring home souvenirs ranging from plush toys of SEA LIFE Malaysia's star creatures to mugs, stationary, key chains and many more!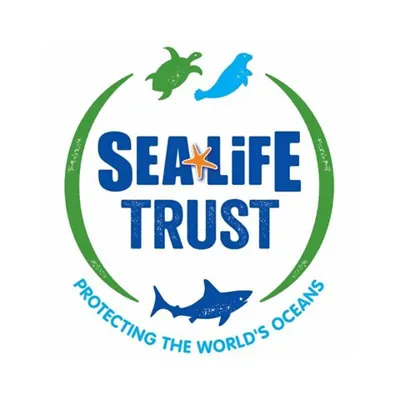 SEA LIFE TRUST
Find out more on how we are taking care of the world's oceans. 
Find Out More