Dine in a surrounded with LEGO environment at Bricks Family Restaurant. We serves breakfast, lunch and dinner with variety of cuisines from Western to Asian delight.
Air-conditioned Restaurant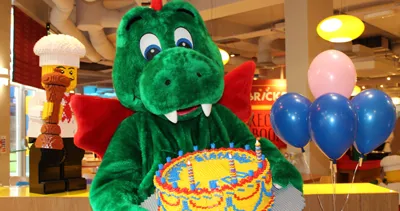 Birthday Parties
Gift your child the most awesome birthday party ever at the Bricks Family Restaurant !
Other Dining Option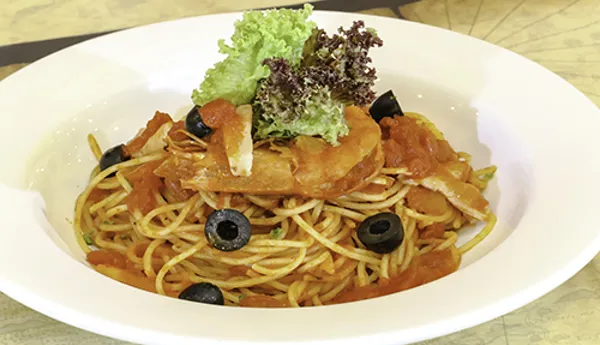 Di Mattoni
Italian cuisine at its family-finest makes this restaurant the perfect place to enjoy delicious pizzas and pastas, soups and desserts. - Temporarily Closed -
Italian Fine Dining

LEGOLAND® Hotel, Level G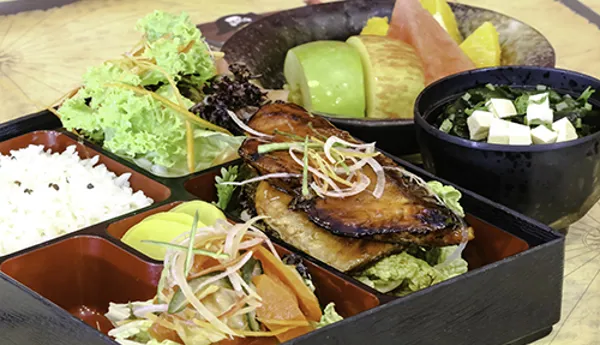 Kai's Sushi Bar
Irasshaimase to Kai's Sushi Bar, a Japanese restaurant. Choose from a delightful variety of authentic Japanese cuisine meticulously prepared by our talented chefs.
Asian Cuisine

LEGOLAND® Hotel, Level G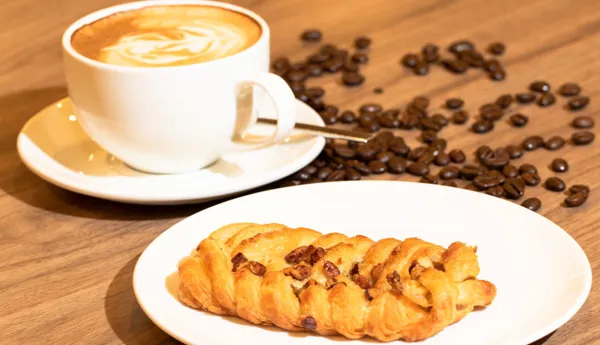 Coffee @ Bricks
Enjoy a cup of finely brewed coffee from our baristas or savour the taste of a freshly-squeezed orange juice from the Frucosol machine.
Air-conditioned Restaurant

LEGOLAND® Hotel, Level G