Renew at 20% OFF & get your pass valid until December 2021!
A limited time renewal offer exclusive to existing Annual Pass holders. Renew now and get 20% off PLUS additional months added into your pass until December 2021! 

Offer valid for a limited time only!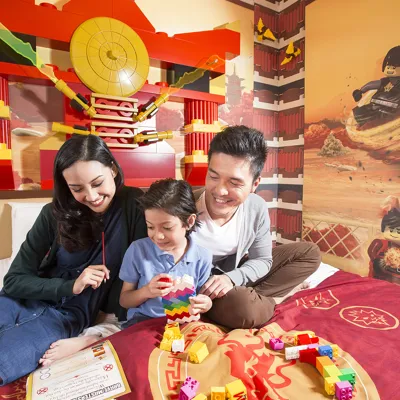 50% Off LEGOLAND Hotel stay for Triple-Park Pass renewal!
Additional Bonus for Triple-Park Pass! Enjoy 50% Off 1 Night stay at LEGOLAND Hotel if you renew now.