Build, Play, Enjoy!
Join us for a day filled with endless building activities, captivating live shows, and appearances by your favorite LEGO mascots.
Unleash your creativity as you construct incredible structures, be mesmerized by thrilling performances, and create unforgettable memories with our lovable characters. Don't miss out on this immersive and interactive event that celebrates the power of imagination and the joy of LEGO.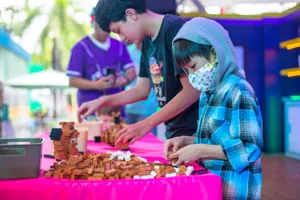 FUN WITH LEGO®
Ignite your imagination and unleash your inner builder with the Fun With LEGO building activity. Build towering structures, unleash your creativity, and immerse yourself in a world of colorful bricks for an unforgettable experience of endless fun and creativity.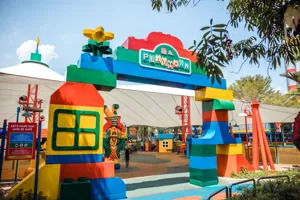 FUN WITH DUPLO®
Introduce your little ones to the wonderful world of creativity and construction with our engaging DUPLO® building activity.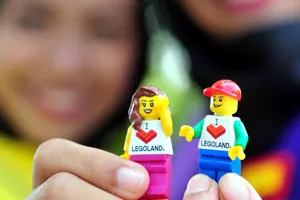 TRADE YOUR MINIFIGURE
Expand your minifigure collection and join the exciting world of minifigure trading activities! Bring your beloved LEGO Minifigure characters and trade with us!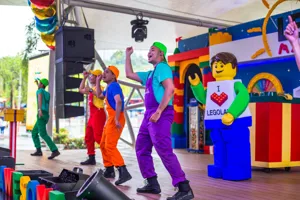 FUN & GAMES
Engage in an energetic and fun-filled activity that combines physical play with creative imagination, creating unforgettable moments of laughter, competition, and pure joy for all ages.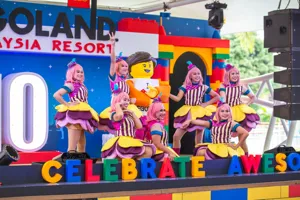 IT'S SHOWTIME
Immerse yourself in a line-up of live shows as we open the park, watch NINJAGO and The Realm of Shadows, LIVE! and many others.