Coffee @ Bricks
An upscale deli specializing in finely brewed coffee & cold sandwiches.
Enjoy a cup of finely brewed coffee from our baristas or savour the taste of a freshly-squeezed orange juice from the Frucosol machine. Indulge in mouth-watering cakes, delicious freshly-baked pastries, or for the health-conscious, grab our sandwiches or salad choices.
Air-conditioned Restaurant
Other Dining Option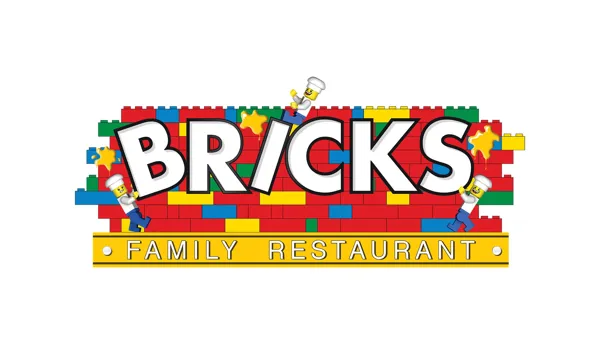 Bricks Family Restaurant
Dine and relax as your children enjoy a bit of organised LEGO chaos with colourful characters and great family food.
Air-conditioned Restaurant

LEGOLAND® Hotel, Level G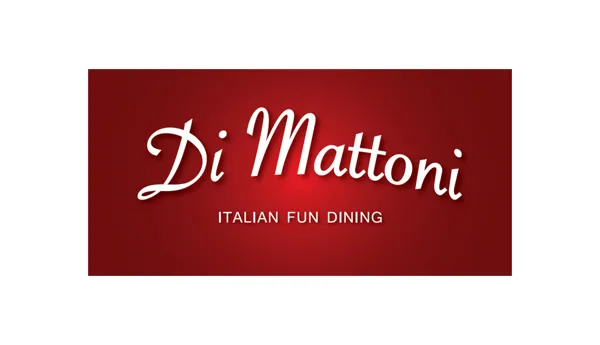 Di Mattoni
Immerse yourself in our selection of delicious Italian cuisines of pizzas and pastas set in fun dining experience.
Pizza & Pasta

LEGOLAND® Hotel, Level G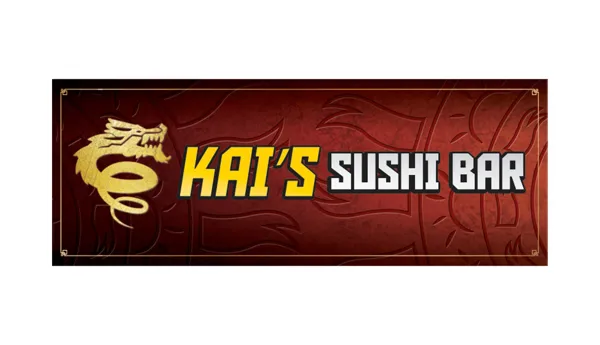 Kai's Sushi Bar
Choose from a delightful variety of authentic Japanese cuisine meticulously prepared by our talented chefs.
Asian Cuisine

LEGOLAND® Hotel, Level G