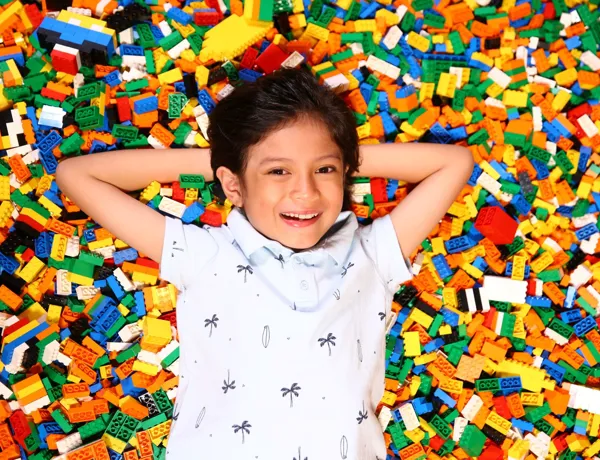 Online Retail Store
Awesome LEGO® products and LEGOLAND® exclusives delivered straight to your door! Only open to orders within Peninsular Malaysia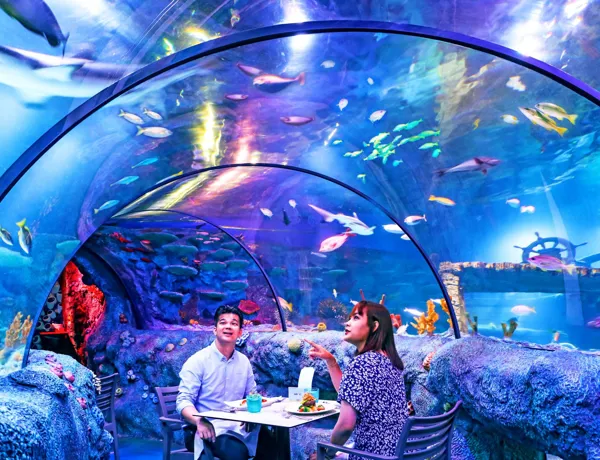 Underwater Dining Experience
Immerse yourself in the unique Underwater Dining Experience at SEA LIFE, the FIRST in Malaysia.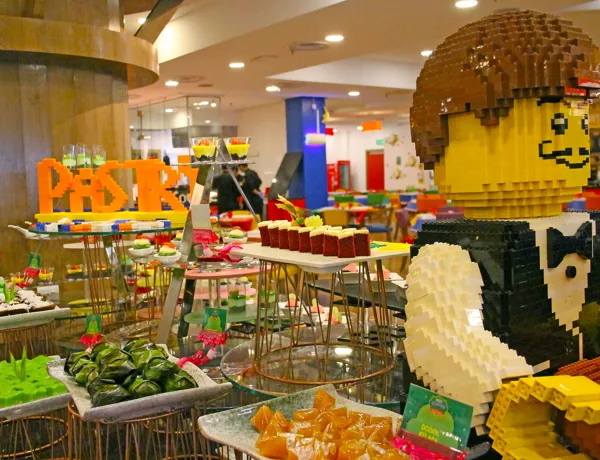 "Spices of Nusantara" Buffet Dinner
Choose from a mouthwatering selection of over 200 "Spices of Nusantara" Malaysian & International dishes amidst our amazing and unique LEGO setting.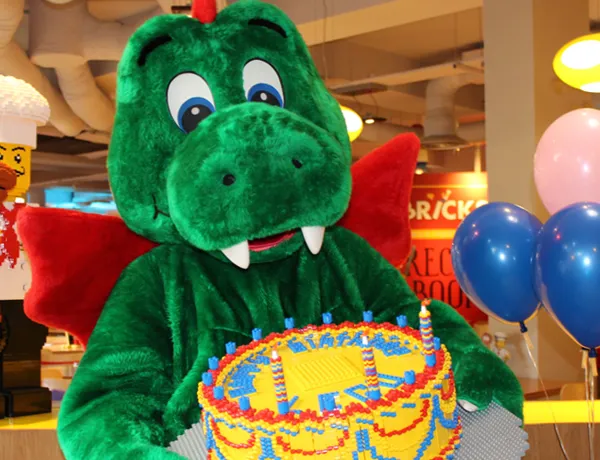 Birthday Parties
Enjoy a complete birthday experience in an amazing LEGO® themed environment alongside LEGO® character.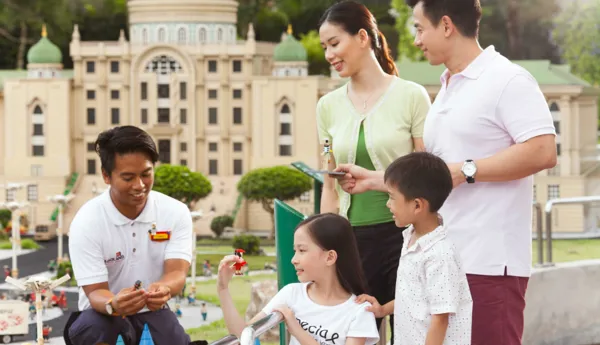 VIP Expedition
Be Our VIP! Get personalized tour guide inside the Theme Park, priority access to all rides, personalized Meet & Greet with LEGO® & bring home LEGO goodies and souvenirs!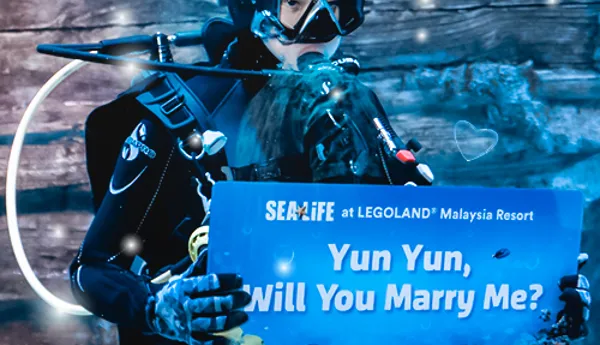 Marriage Proposal Experience
Looking for the ultimate proposal event? We can help to fulfill your partner's magical proposal wish!