Ends 17 Sep
LEGOLAND Water Park, Water Park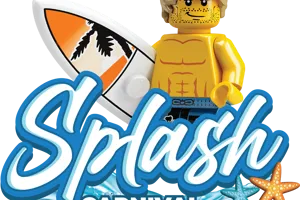 Dive into Fun at our first-ever LEGOLAND Water Park Carnival
Join us for the ultimate water park experience at LEGOLAND as we present Splash Carnival, a thrilling event filled with non-stop fun and excitement for the whole family! Dive into a world of adventure and enjoy a wide array of activities that will make your August Splash-tastic!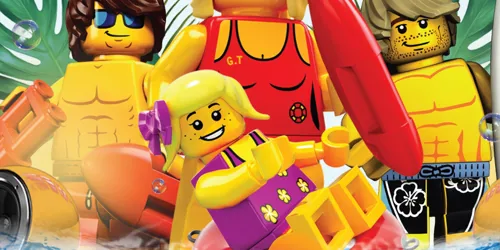 SPLASH-TASTIC ACTIVITIES
Get ready to plunge into an ocean of excitement with an incredible lineup of water activities, from LEGO boat races to groovy Limbo rock, epic Aqua Battles, and an exhilarating Treasure Hunt, where not only will you have a blast, but you might just snag an awesome prize too!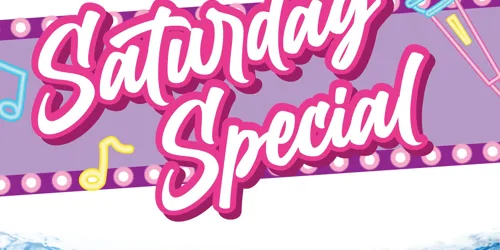 SATURDAY SPECIAL
Prepare to be mesmerized by action-packed, non-stop shows featuring electrifying Celebrity Guest performances.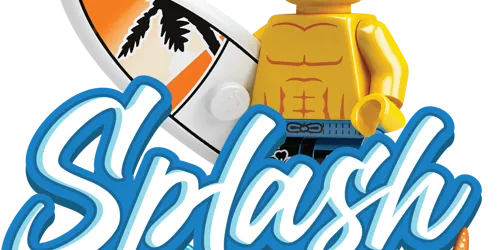 DOWNLOAD Event Guide
Featuring Guest Artists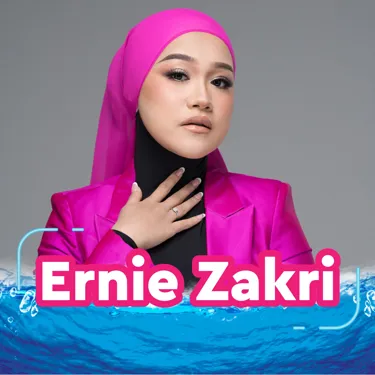 19 August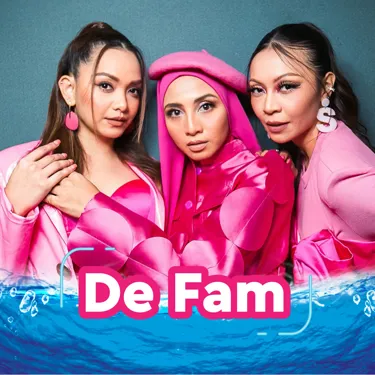 26 August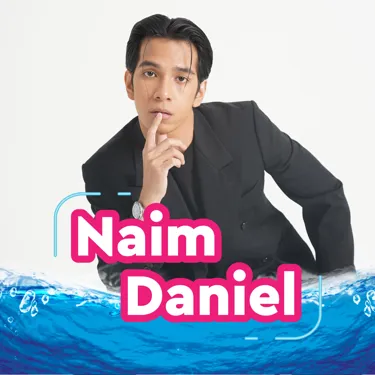 2 September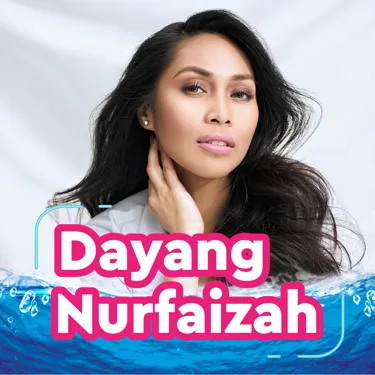 9 September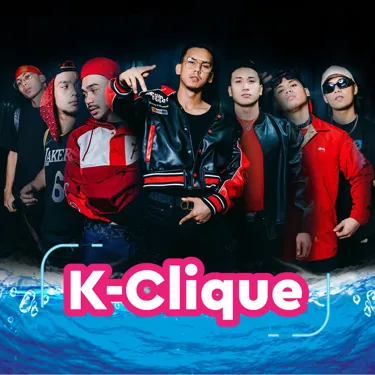 16 September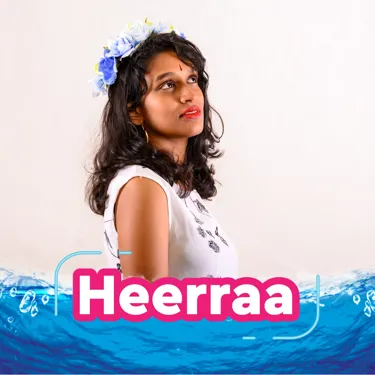 2 September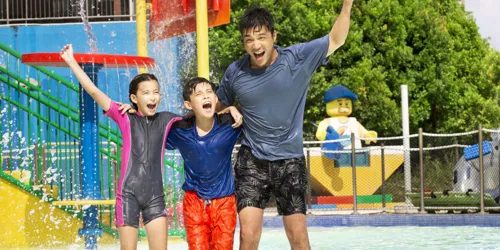 EPIC SHOWS AND PERFORMANCES
Experience a thrilling lineup of live shows, including the Beach Dance Party, Brass Band, and Zumba performances, guaranteeing non-stop entertainment for all! It's going to be a blast!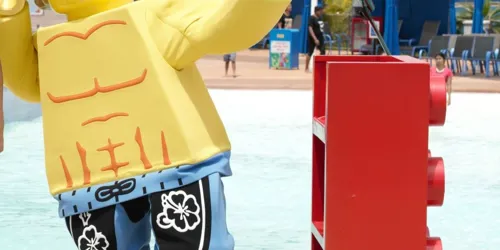 SPECIAL APPEARANCES
Get ready for the epic appearances of the Surfer Dude, Captain Pirate, and the Mariachi Man. Keep an eye out for additional special character joining the excitement!