Di Mattoni
Italian Fun Dining
Italian cuisine at its family-finest makes this restaurant the perfect place to enjoy delicious pizzas and pastas, soups and desserts.
- Temporarily Closed -
Menu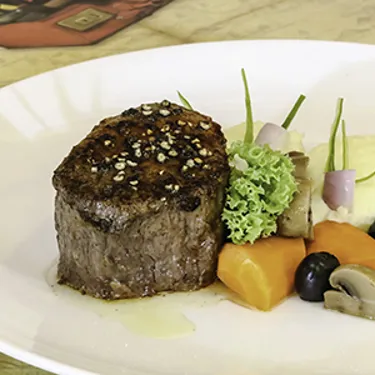 Filleto Di Manzo
Grain Feed Beef Fillet, Butter Glazed Baby Carrot, Asparagus, Fork Crushed Tarragon Potato
RM 70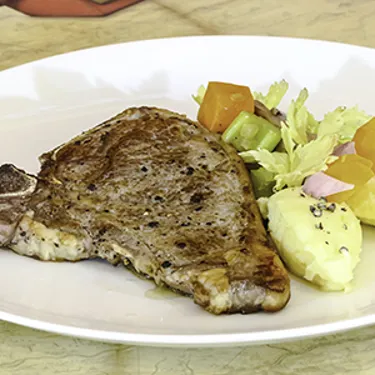 Bistecca Can L'osso
Grilled T-bone steak, Baby Carrot, Asparagus, Roasted Potato, Mushroom Sauce
RM 78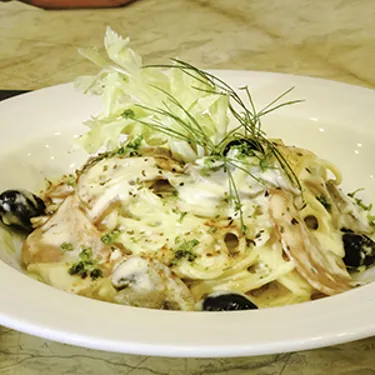 Di Mattoni Carbonara
Sliced Beef, Egg Yolk Cream Sauce, Parmesan Cheese
RM 32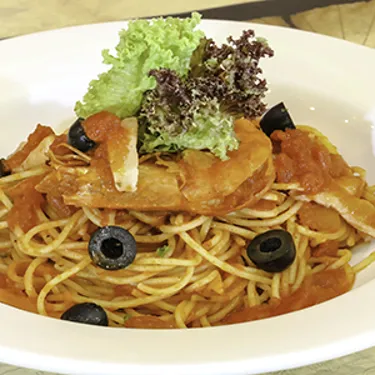 Di Mattoni Frutti De Mare
Prawn, Squid, Mussel, Bell Pepper, Tangy Tomato Sauce, Parmesan Cheese
RM 38
Other Dining Option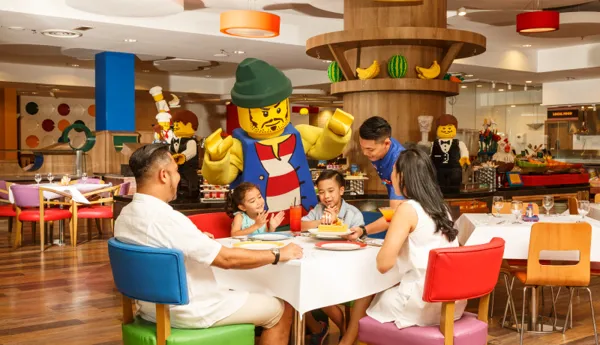 Bricks Family Restaurant
Dine in a surrounded with LEGO environment at Bricks Family Restaurant. We serves breakfast, lunch and dinner with variety of cuisines from Western to Asian delight.
Air-conditioned Restaurant

LEGOLAND® Hotel, Level G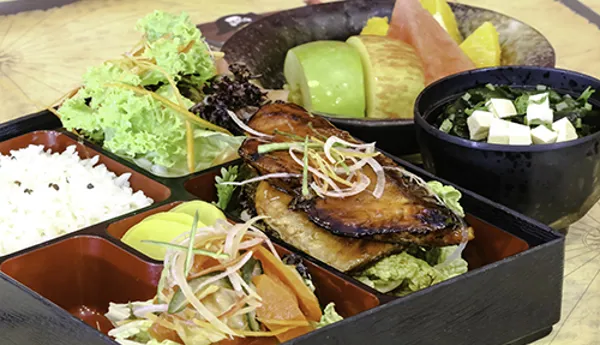 Kai's Sushi Bar
Irasshaimase to Kai's Sushi Bar, a Japanese restaurant. Choose from a delightful variety of authentic Japanese cuisine meticulously prepared by our talented chefs.
Asian Cuisine

LEGOLAND® Hotel, Level G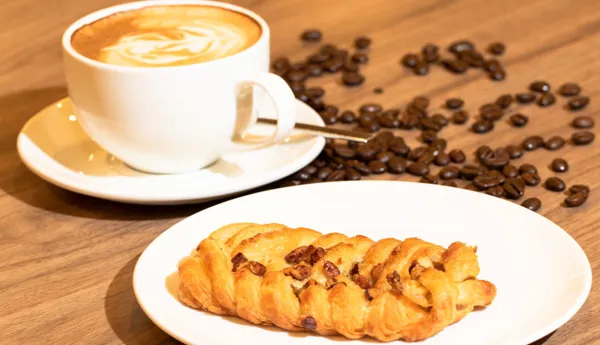 Coffee @ Bricks
Enjoy a cup of finely brewed coffee from our baristas or savour the taste of a freshly-squeezed orange juice from the Frucosol machine.
Air-conditioned Restaurant

LEGOLAND® Hotel, Level G