SEA LIFE
Discover more of the underwater world. Explore and learn about the wonderful world of the sea and its creatures through magical storytelling, interactive displays and hand-on discoveries.
Immersive programme for Early Childhood Education, Lower Primary and Upper Primary students. All our SEA LIFE programmes are fully endorsed by the Malaysia's Ministry Of Education.
All SEA LIFE education programme is available on weekdays only.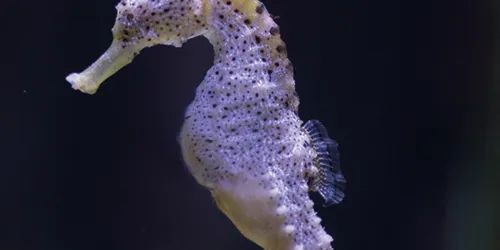 OCEAN SUPER DAD
Age 4 - 6
Learn about what makes the seahorse a super dad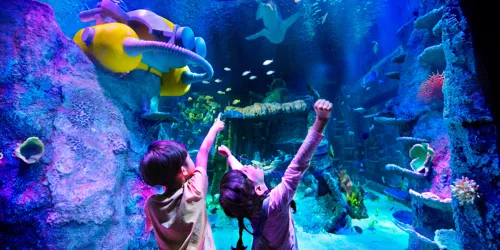 HOW ANIMALS ADAPT?
Age 10 - 12
Understand the various ways animals adapt to survive.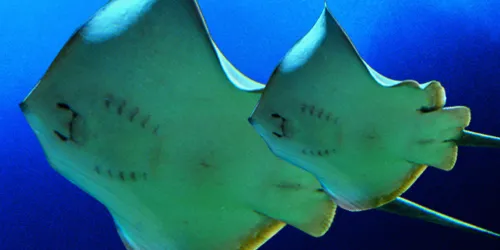 LIFE CYCLE OF ANIMALS
Age 7 – 9
Understand every animal's unique life cycle.