Workshop
Choose from 12 engaging Workshops!
Our workshops are perfect for teachers and students to experience a fun, hands-on and engaging session hosted by our trained educational staff.
Whether it's English, STEM or Marine Life conservations (SEA LIFE), the LEGOLAND Workshop team run 12 workshops covering many aspects of the national curriculum for schools groups of 20 or more students, as endorsed by the Malaysia's Ministry of Education.
Explore our engaging Workshops for your students to enjoy below: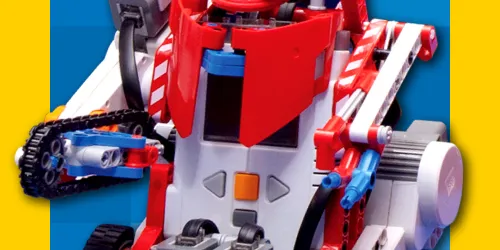 STEM
There are workshops to choose from! Focused learning in Hands-on, collaborative projects. Build simple machines, "green" vehicles and robots!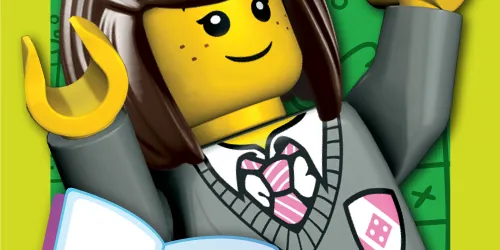 ENGLISH MANIA
An English-based learning programme that transforms the Park into a huge outdoor classroom and teaches students English literacy skills the LEGOLAND way.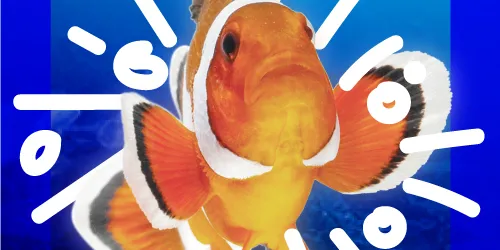 SEA LIFE
Discover more of the underwater world. Explore and learn about the wonderful world of the sea and its creatures through magical storytelling, interactive displays and hand-on discoveries.