Get ready to start the fun! The Beginning is the start of everything awesome. Here is where you get entry tickets and annual passes. Our friendly Model Citizens (LEGOLAND® employees) are happy to answer any enquiry or provide assistance.
Shops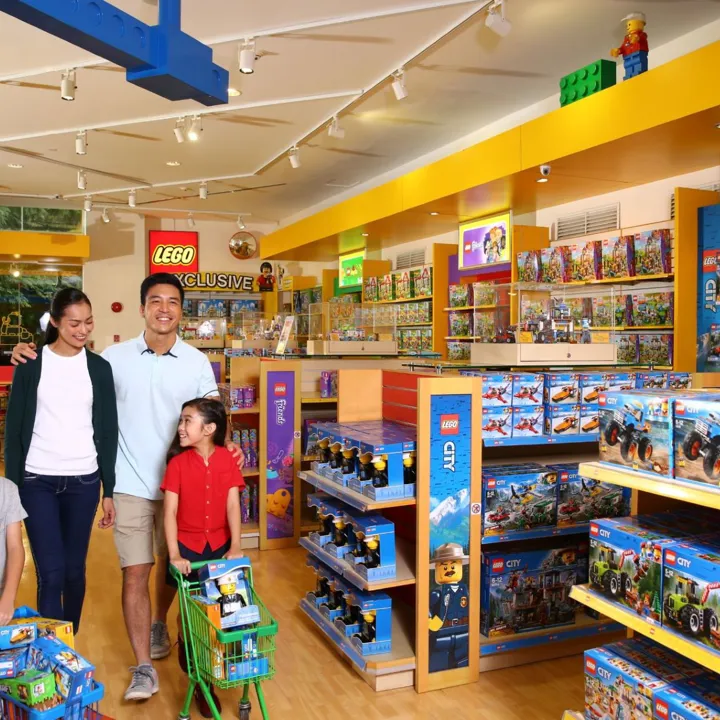 The Big Shop
LEGO® shoppers unite! Why look elsewhere when we have the largest selection of LEGO toy sets in Asia at The Big Shop, the best LEGO souvenirs, amazing merchandise like sweatshirts, mugs, stationery…
Shopping

Theme Park, The Beginning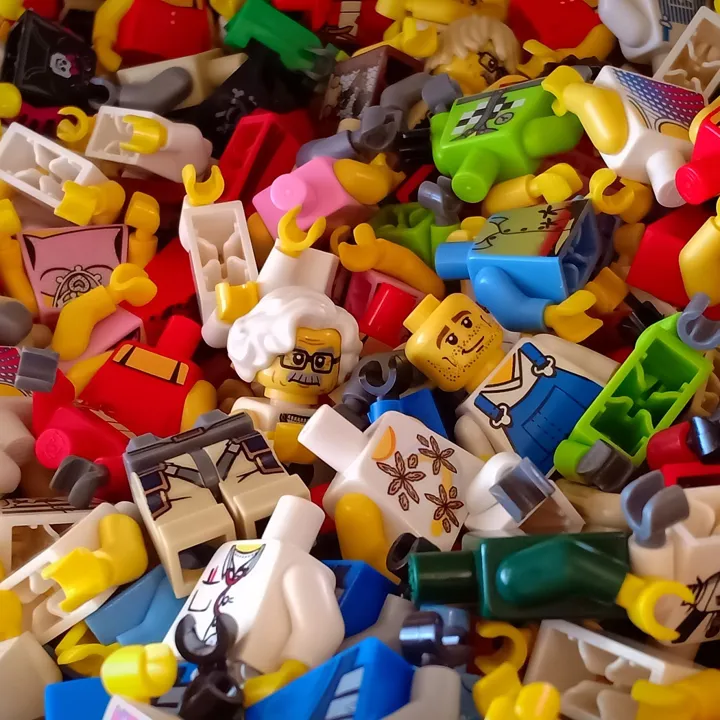 The Brick Shop
Colours, creativity and cool stuff are available at The Brick Shop where a wide array of LEGO® accessories, merchandise and bricks to customise your creations are ready for your discovery.
Shopping

Theme Park, The Beginning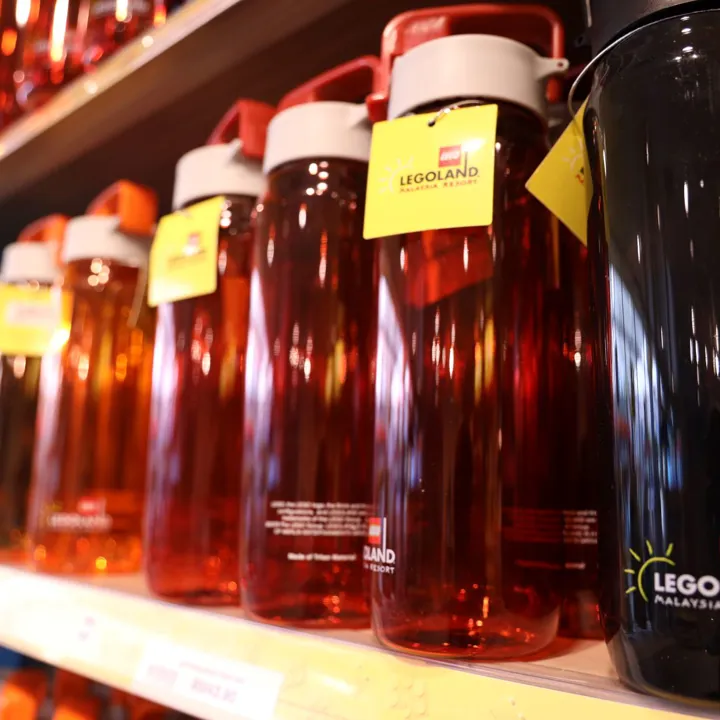 Mini Market
Forgot something? We have it! Everything you may need for a park visit can be found at the Mini Market which stocks handy and personal items to keep you refreshed and ready for more adventures in…
Shopping

Theme Park, The Beginning
Restaurants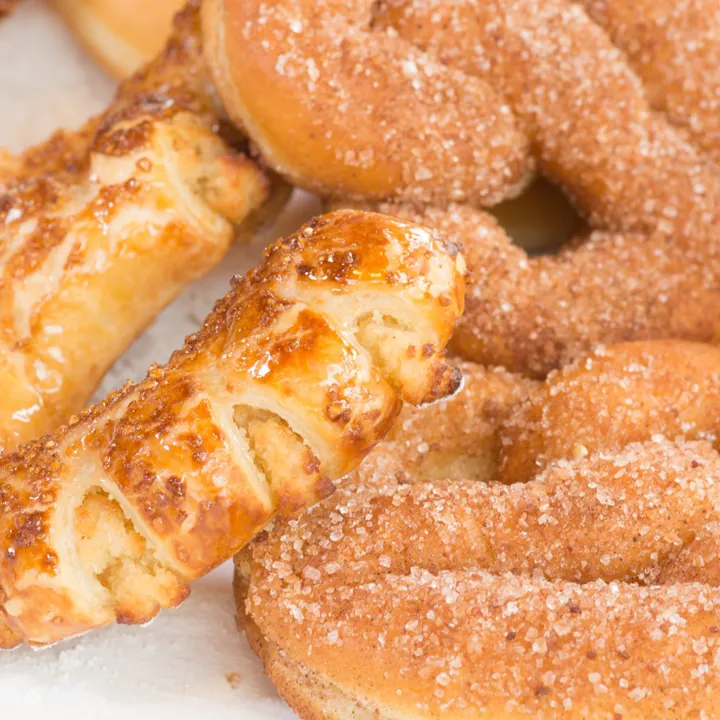 The Cafe
Select from a healthy menu of ready-to-eat meals from freshly baked breads to lasagna, baked potatoes, salads, soup of the day, pies and healthy gourmet sandwiches prepared daily.
Sandwiches & Pastries

Theme Park, The Beginning
Shows & Entertainment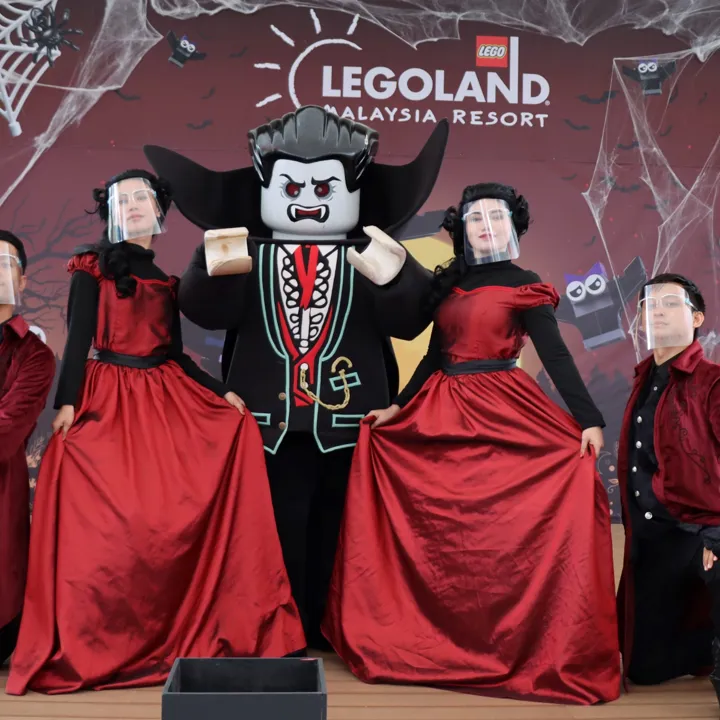 Vampire's Welcome
Watch Vampire and his monster friends welcome you to our fun-filled Brick or Treat!
Fri-Sun

10.00

Theme Park, The Beginning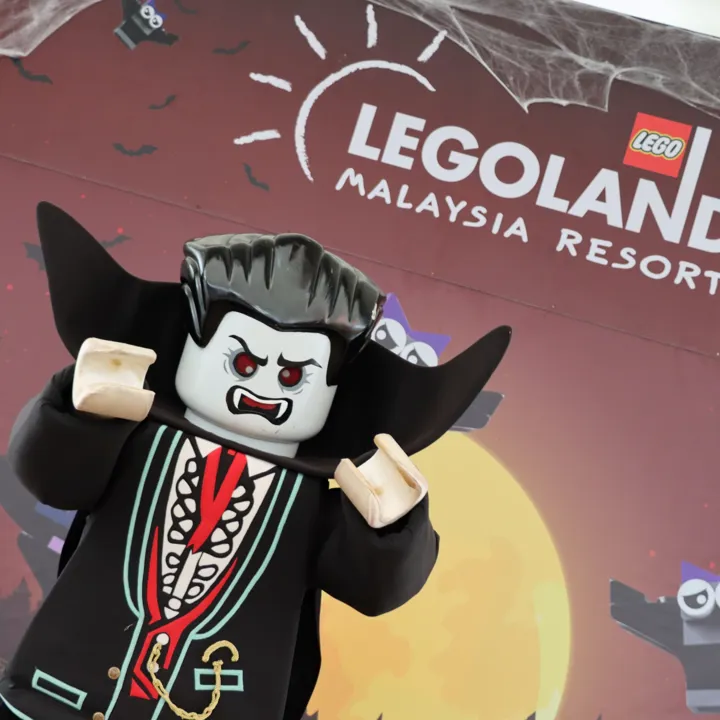 The Vampire
Meet Vampire and get a spooky picture with him, Mwahaha!
Daily 12.20 I 15.20

Additional appearance Fri-Sun 17.30

Theme Park, The Beginning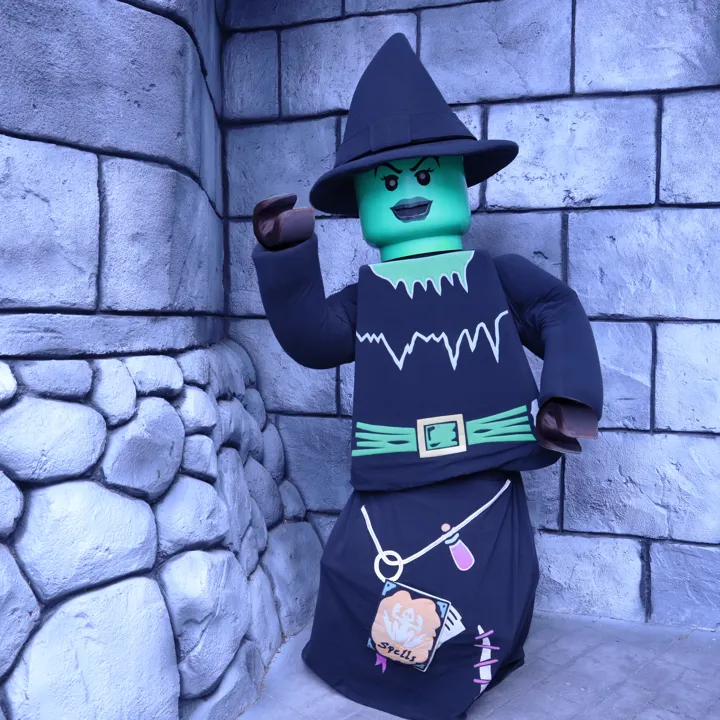 The Witch
Hubble Double Toil and Trouble, meet the witch!
Fri-Sun

11.00 I 13.00 I 16.00

Theme Park, The Beginning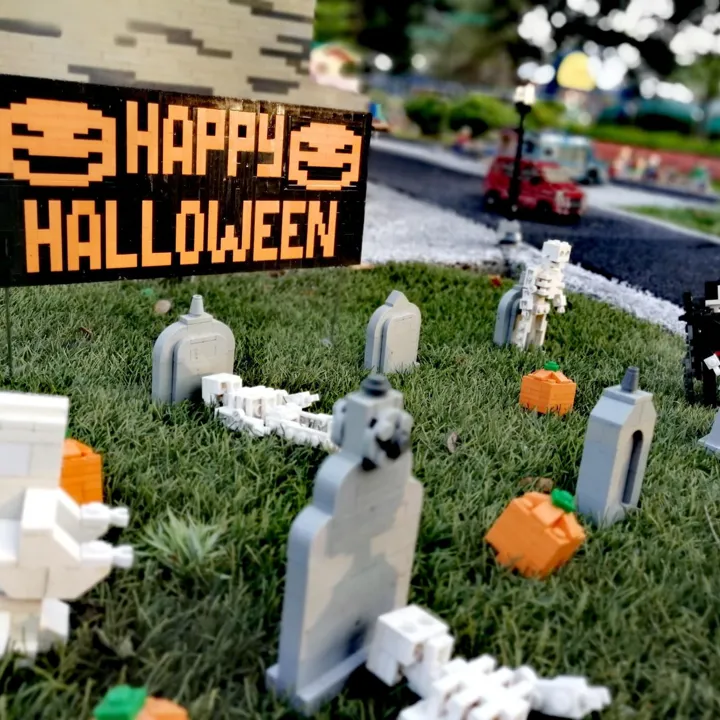 Brick-or-Treat
Watch Halloween Special shows, Meet and Greet with the spooky-kooky LEGO Characters, trick-or-treating, participate in Kids Costume Contest and many more!!
October 2021

Day Ticket or Annual Pass

From 2 years

Theme Park, The Beginning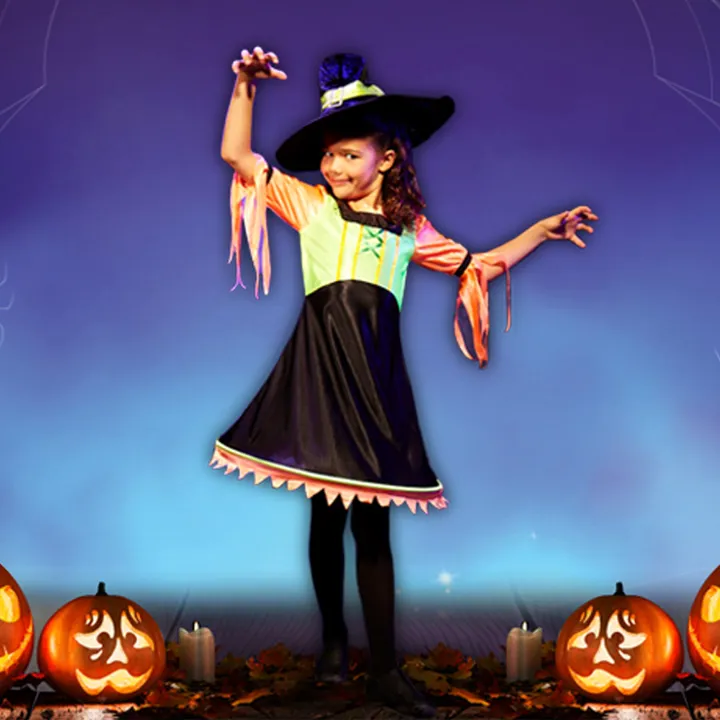 Halloween Costume Contest
Kids, get dressed up in your coolest Halloween outfit!
Fri-Sun

18:30

Below 12 years old

Theme Park, The Beginning