LEGO® shoppers unite! Shop at the Park's largest LEGO shop located at The Beginning - The Big Shop.
Theme Park, The Beginning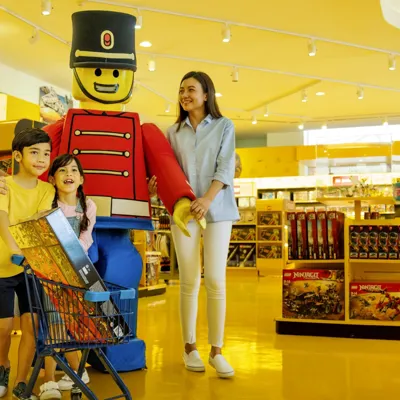 The Big Shop
Why look elsewhere when we have one of the largest selection of LEGO toy sets in Asia at The Big Shop, the best LEGO products and souvenirs, amazing merchandise like sweatshirts, mugs, stationery and more! 
Other Shops: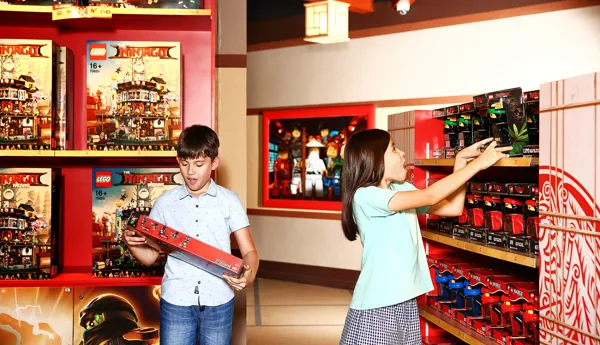 Sensei's Shop
Get all your ninja gear and LEGO® NINJAGO™ merchandise at Wu's Warehouse located in NINJAGO World.
Shopping

Theme Park, LEGO® NINJAGO™ World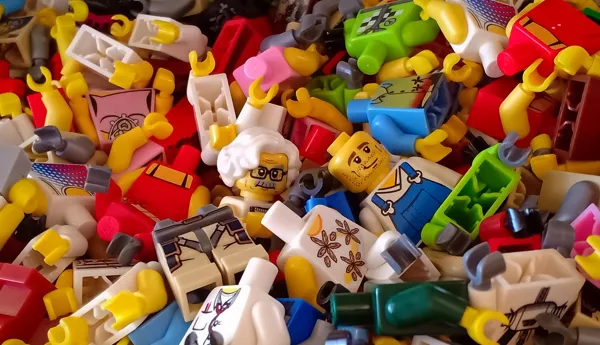 The Brick Shop
Colours, creativity and cool stuff are available at The Brick Shop where a wide array of LEGO® accessories, merchandise and bricks to customise your creations are ready for your discovery.
Shopping

Theme Park, The Beginning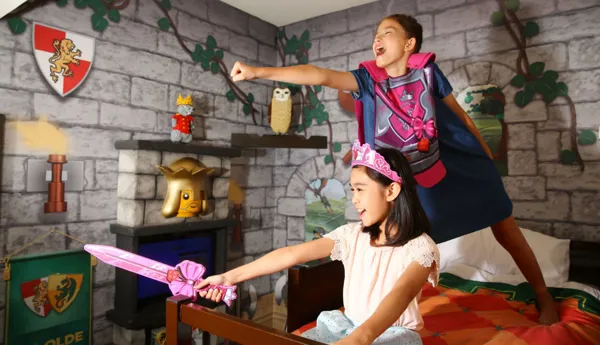 King's Market
Shopping at the castle gets more exciting with a wide range of dress-up royal outfits, accessories and merchandise for handsome knights and pretty princesses, to be taken home as mementos.
Shopping

Theme Park, LEGO® Kingdoms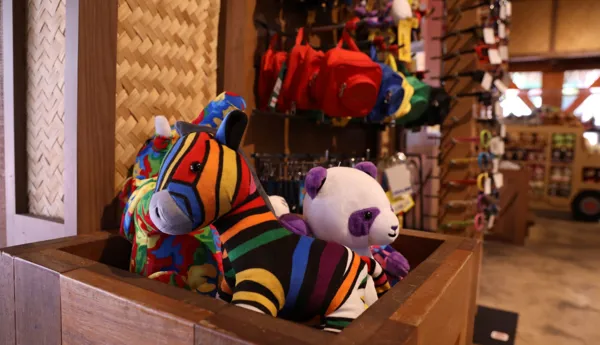 Adventurer's Depot
Discover the paleontologist in you while digging up some Adventure-themed apparel, plus plush and LEGO toys
Shopping

Theme Park, Land of Adventure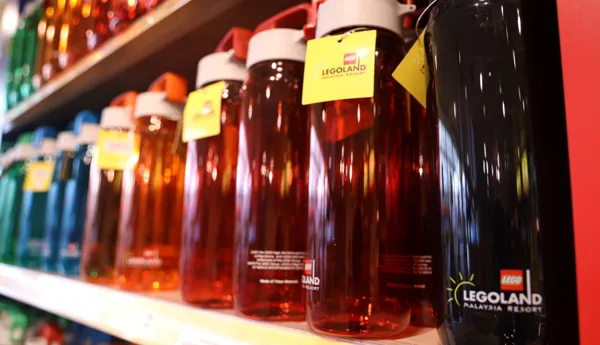 Mini Market
Forgot something? We have it! Everything you may need for a park visit can be found at the Mini Market which stocks handy and personal items to keep you refreshed and ready for more adventures in…
Shopping

Theme Park, The Beginning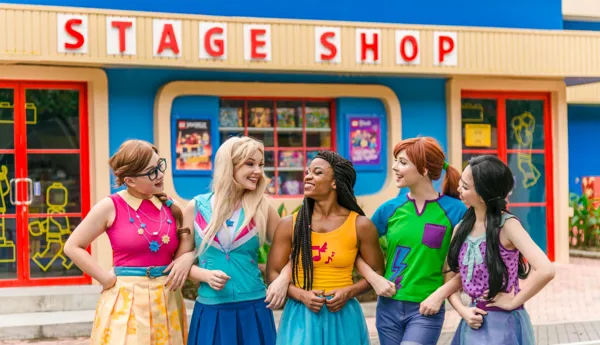 Stage Shop
Choose your favourite accessories and bag yourself all kinds of cute and cuddly soft toys, glam stationary, trendy outfits and best of all get hold of all your LEGO® Friends sets!
Shopping

LEGO City, City Stage