Starts 7 Oct
Theme Park, The Beginning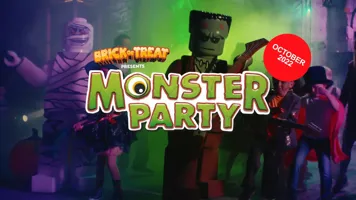 Brick-or-Treat Monster Party
BRICK-OR-TREAT PRESENTS THE LEGO® MONSTER PARTY – Where the LEGO Monsters are taking over at LEGOLAND® this October!
They're rocking up with an awesome Brick-or-Treat Monster Party to celebrate  their fantastic new 4D Movie 'The Great Monster Chase!' and everyone's invited.
This Halloween spectacular will blow you away with amazing NEW experiences, candy, live shows, fantastic LEGO decorations and Monster mischief wherever you go.
It's time to get ready for the undisputed Halloween party of the year!
Experience NEW Shows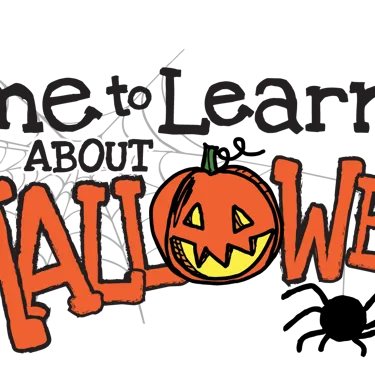 Time to Learn About Halloween
Celebrate all things Halloween - get some quick and fun lesson with some fun and dance along with your favourite LEGO Monsters.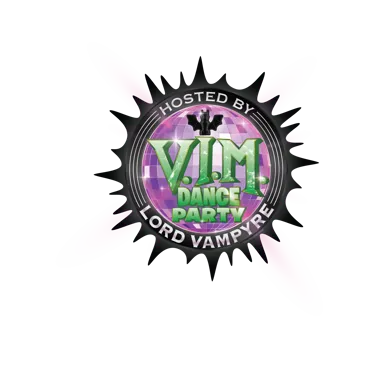 V.I.M. Dance Party Hosted by Lord Vampyre
Bring your monstrous moves and ghoulish grooves to this interactive dance party.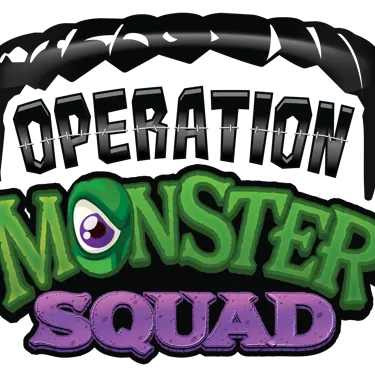 Operation Monster Squad
We are searching for new recruits to become part of Brick-or-Treat's official Monster Squad. Can you walk, grumble, and dance like a Monster? Give it a try!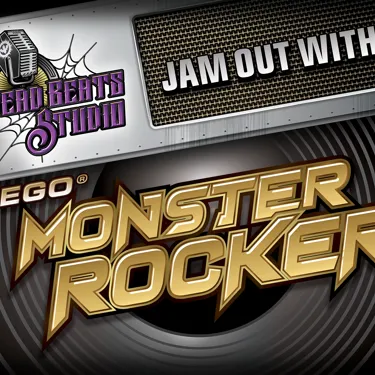 Monster Rocker
It is your time to be the STAR. Dance on stage with your favorite LEGO® characters and Rockin' Emcee.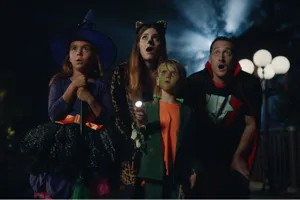 MONSTER DISGUISE Costume Contest
Only the zaniest, silliest, and scariest Monsters are allowed to attend this party. Take a walk and show our judges your best disguise to enter this exclusive event. Best little monster wins a mysterious prize!
Prizes sponsored by CANON and LEGO Malaysia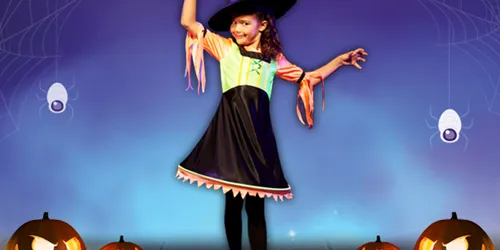 Kids in Halloween costume enter for FREE.
Kids in full Halloween costume get FREE ENTRY to the Theme Park every Friday to Sunday throughout October 2022. Terms & Conditions apply.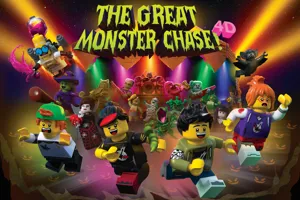 The Great Monster Chase 4D
The LEGO® Monsters are hosting an after-show party in the ground of LEGOLAND!
Ends 31 December

Imagination, LEGO Studio
Read more
BOOK YOUR TRIP BELOW & JOIN THE PARTY
Most Popular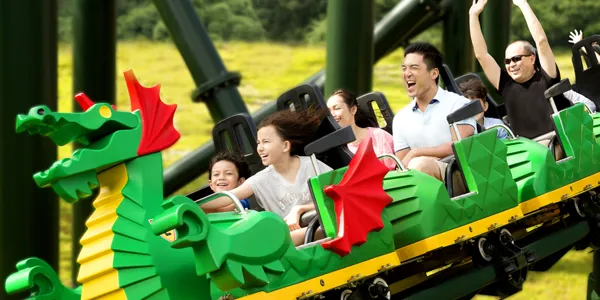 Most Popular
1-Day Theme Park
1-Day access to Theme Park
FREE for Children under 3 years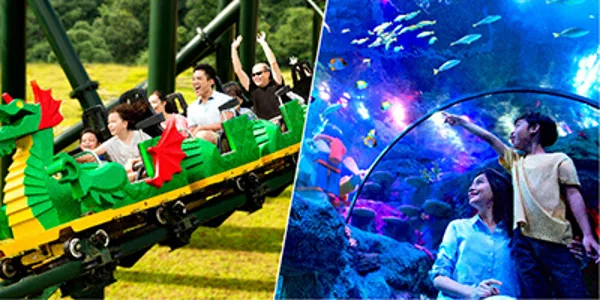 1-Day Double-Park
1-Day access to Theme Park & SEA LIFE.
FREE for Children under 3 years
SUPER VALUE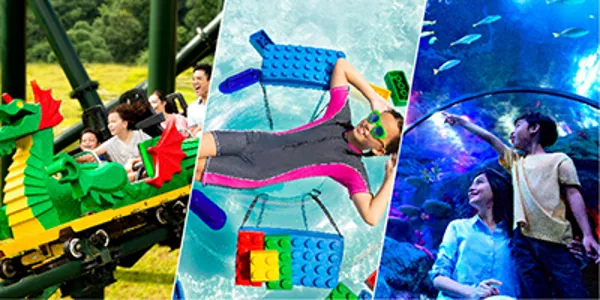 SUPER VALUE
1-Day Triple-Park
1-Day access to Theme Park, Water Park & SEA LIFE

For access to LEGOLAND® Water Park, guests below 3 years old are still required to wear waterproof swim diaper to enter the water.

Swim diapers are also available for purchase at the Water Park in the Surf Shop.
Most Recommended
Best Value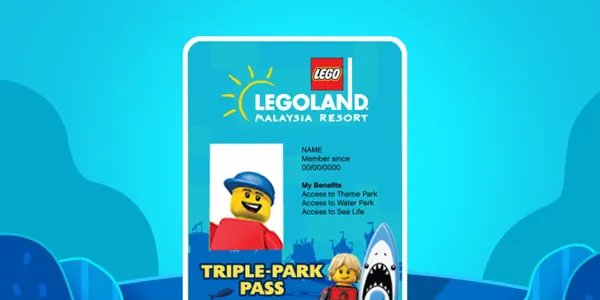 Best Value
Triple-Park Pass
Enjoy full benefits and discounts.