Calling all school children!
This is your time to show us what makes your state awesome in LEGO® bricks. So, put on your thinking caps, gather your teammates and start preparing your build. From the ethos of Planet LEGOLAND, Rebuild Accepted!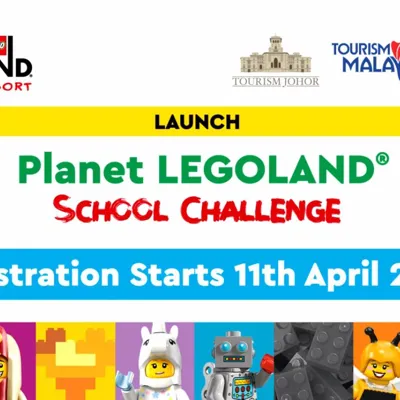 Planet LEGOLAND School Challenge
Contest open to any school in Malaysia. 
LEGO Build Competition
Represent your school and work together in teams to create a LEGO® Build that best represents your respective State in Malaysia using your creativity, imagination and building skills.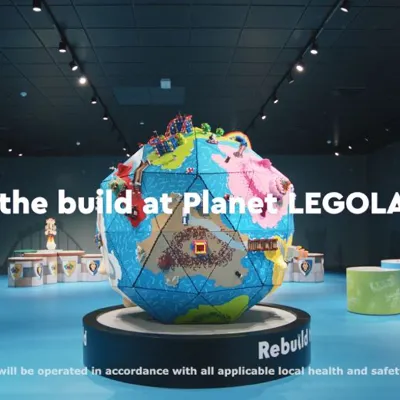 How to Participate?
1) Register Your School Details here: https://forms.office.com/r/vxHeAbUjyW
(Please register by 19th May 2022)
Max group size: 20

(Max. of 18 students + 2 teachers allowed per group)

Max. age of student: 17 years
2) As a team, build your best LEGO creation 
Submit your LEGO Build by 30 June 2022, 6.30pm. 
Submission link to upload your photos/videos & entry will be made available from 20 May 2022.