Why are we called Model Citizen?
We have chosen to call ourselves Model Citizens because the phrase is very powerful and has many interpretations that describe us including: MODEL CITIZEN as a resident of LEGOLAND® (a country just for kids!) MODEL CITIZEN where "model" stands for the best (because only the best is good enough). We also act as ambassadors who set an example for our guests with "Model Citizen" conduct and behaviour. 
MODEL CITIZEN plays on the word "model" which is related to LEGO® products, models and attractions within our Park.
MC, the acronym for MODEL CITIZEN, is also short for "master of ceremonies," which is a role we all play as hosts that create an interactive and memorable experience for the visiting children and families.
Our Model Citizens (or MCs) are one of the main attractions of our park and create the guest experience that makes our park unique. We have an action phrase, a daily reminder of our special brand of service excellence: "Make Someone a Hero Today!" This is our approach to the way we treat our guests and each other, a spirit of trust and caring that makes each day a fun and rewarding experience.
The Model Citizen Profile
Child Affinity
Relate to and make children feel special. This is a country just for kids, and they are our main focus.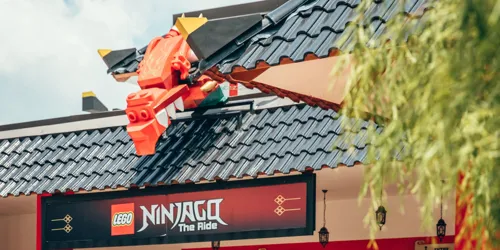 Ownership
Someone that has high standards for individual and team performance and achievement. An action-oriented problem solver, you have sound judgment and decision-making skills.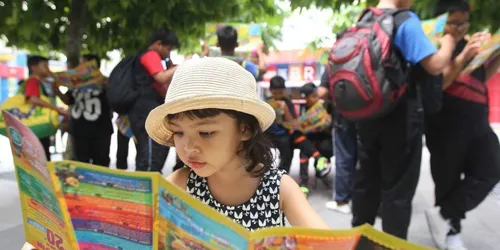 Responsible
MCs are the backbone of our success, so we count on commitment, reliability, and dependability to continue towards our goal of excellence. Our Model Citizens lead by example.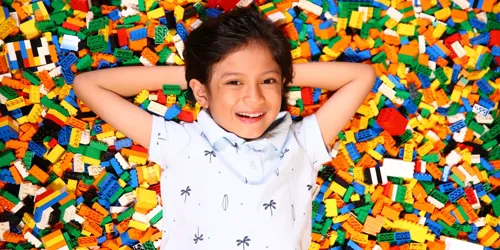 Creative
One who is imaginative and innovative, with child-like enthusiasm and wonder and look at things from a different perspective.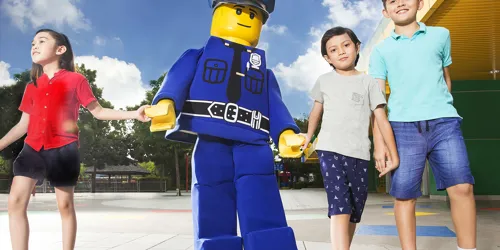 Relater/Team Player
As a strong and direct communicator, it is important to also be a good listener – open and approachable. One who is polite and courteous while maintaining a sense of humour. An individual who knows how to build positive and supportive relationships with others.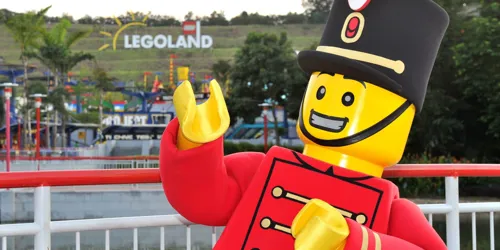 Positive Attitude
We want to ensure every guest has a memorable experience when they visit our Park, and a big part of that comes from the attitudes our MCs display for them. We need someone who is outgoing, exuberant and passionate. One who is flexible and adaptable with a "can do" and "will do" attitude.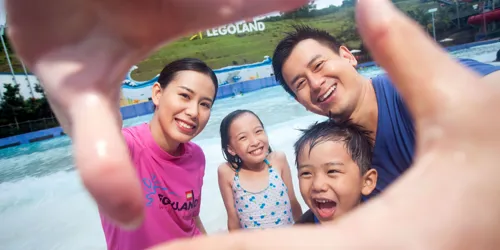 Values
Strong value system that includes honesty, integrity, fairness, learning and family.
Benefits of Model Citizens in LEGOLAND Malaysia Resort
Free admission to all Parks in LEGOLAND

®

 Malaysia Resort
Free Annual Pass for immediate family members
Discounted day pass for relatives & friends
20 Merlin Magic passes in the world
Access to discounts on merchandize and restaurants
Free duty meals
Medical & Insurance coverage for you and your family
Dental care
Transport allowances
Flexi working hours for administrations staff
18 days Public Holidays yearly
Quarterly departmental engagement activities
Sports & Recreation Activities
STAR Employee Recognition Awards & prizes
Internal & external training programmes and workshops
Opportunity for career development