Only for the daring explorers!
Adventure awaits at every corner!
Fully LEGO®-themed
Sleeps up to a family of 5 (FIVE)
Separate children's sleeping area
Treasure Chest: Unlock & get a LEGO® Gift
Other Similar Rooms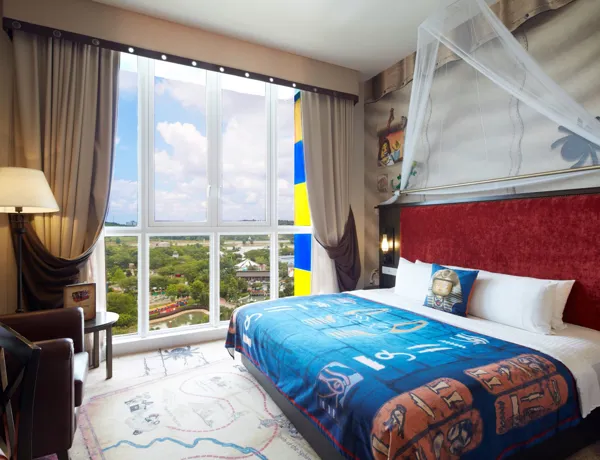 ADVENTURE PREMIUM
This is the room for daring explorers. Adventure awaits in every corner!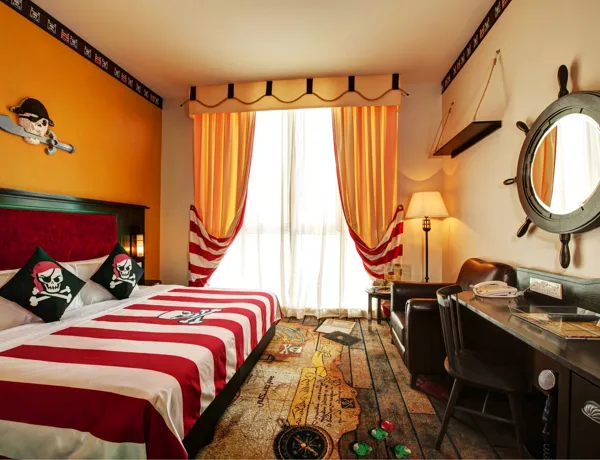 PIRATE THEMED
Ahoy there, mateys! Here be a room filled with treasures of a high seas adventure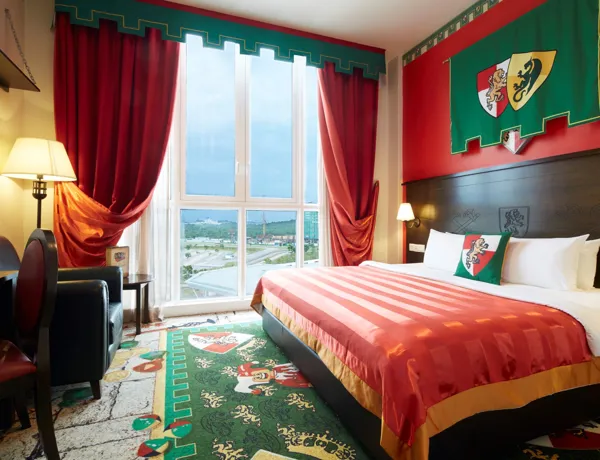 KINGDOM THEMED
Calling all kings, queens, princes and princesses. The Kingdom awaits!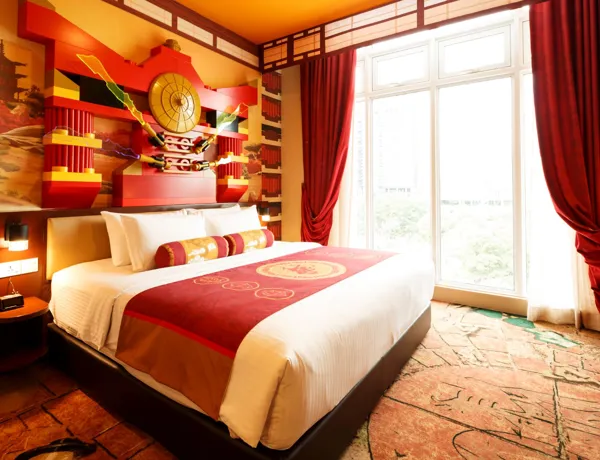 NINJAGO PREMIUM
Venture into the NINJAGO universe and be a victorious Ninja!