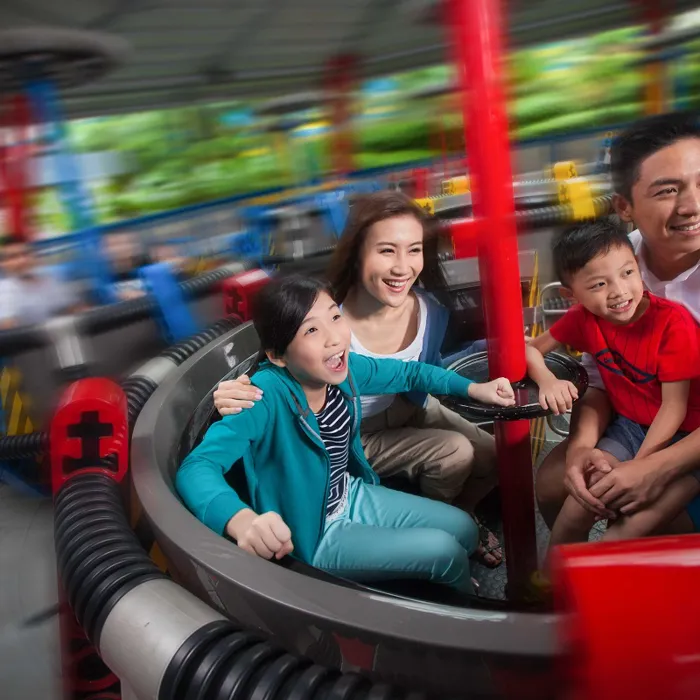 Technic Twister - LEGO TECHNIC
Take a Fun Spin!
Spinning takes a whole new meaning when you're in control of the speed of your spin. Go round and round, slow or fast for a mind-twisting ride.
Build your Day...
The TECHNIC® Twister is located in LEGO® Technic.

To ride alone, rider must be above 6 years old with a min height of 120cm.

 

Rider between 105cm to 120cm and between 4 to 6 years old must be accompanied by a responsible adult.