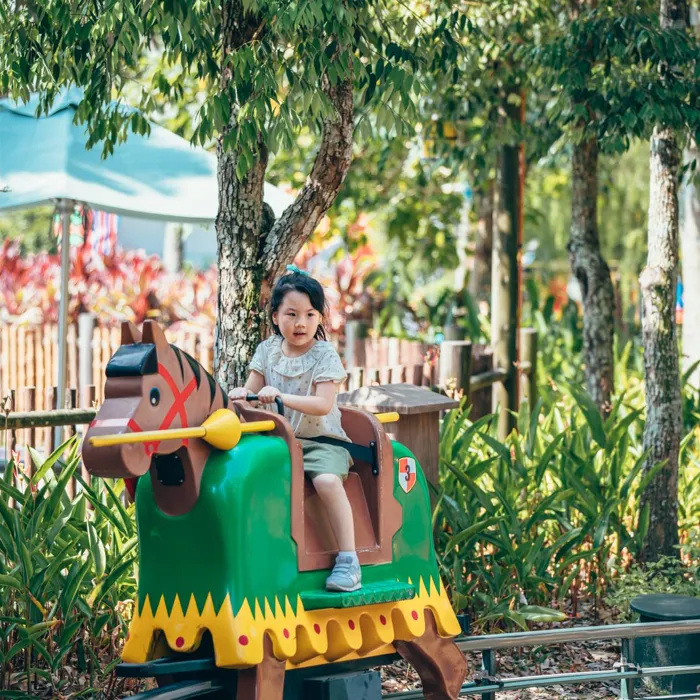 Royal Joust at LEGO Kingdoms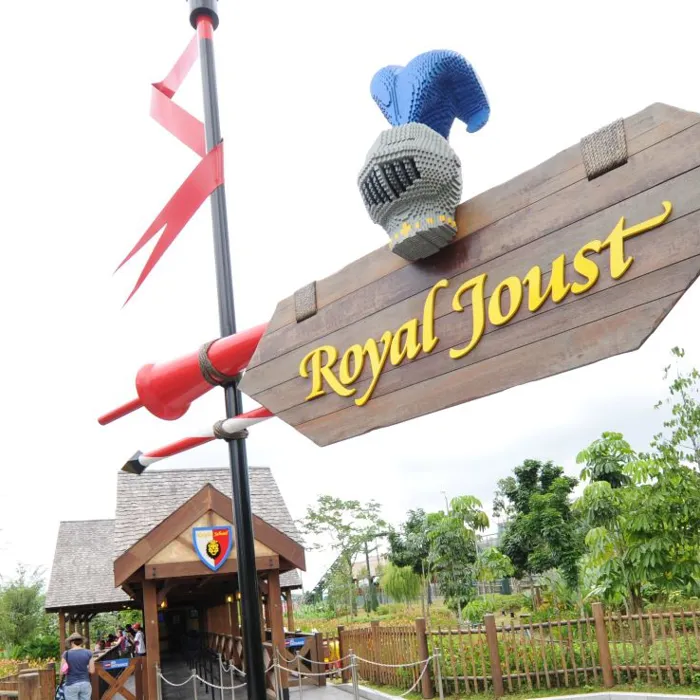 Royal Joust LEGO KINGDOM
Calling all Knights!
Youngsters can immerse themselves into a fairytale on Royal Joust. As they take a ride on their very own LEGO® horse through a medieval forest, they'll experience other jousting knights and enchanted creatures along the way.
Build your Day...
ROYAL JOUST is located in LEGO Kingdoms

Rider must be between 4 to 12 years old and height between 105 to 150 cm to enjoy this ride.

Riders who are over 150 cm are not allowed on the ride.