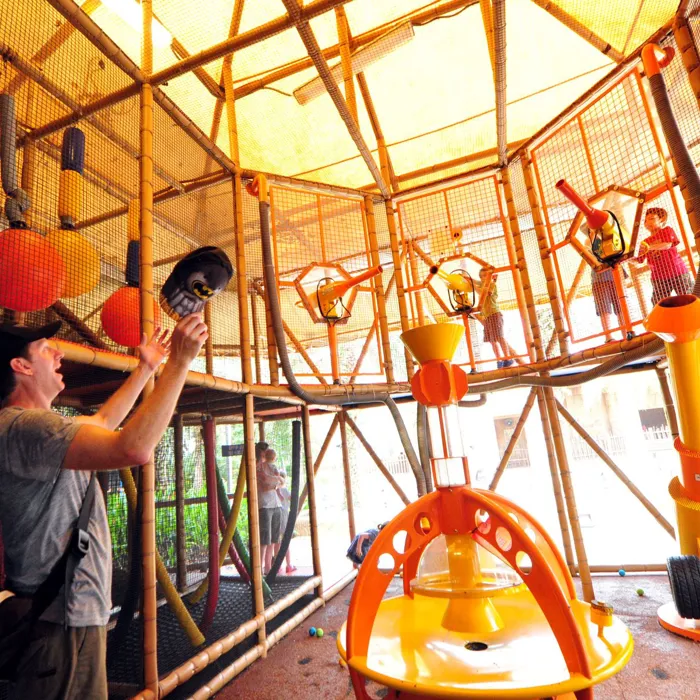 Pharaoh's Revenge
Pharaoh's Revenge
Ready, aim and fire in this indoor playground that lets young Pharaohs shoot soft foam balls at targets and run, skip, hop and jump over awesome challenges.
Build your Day...
This Playgound is currently unavailable to aid social distancing.
PHARAOH'S REVENGE is located in Land of Adventure.
No minimum height requirement.