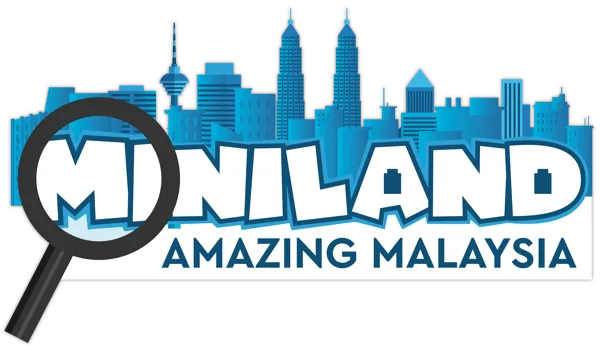 OPEN 14 SEPTEMBER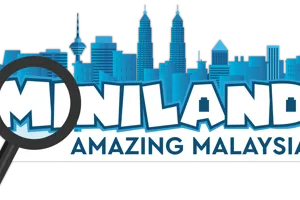 Memorializing Malaysia's diversity in LEGO bricks
Discover Malaysia in a brand-new built-to-scale LEGO® Models. 
Built with over 1.38 million LEGO® Bricks, MINILAND Amazing Malaysia commemorates the cultural diversity, stunning landscapes, and iconic landmarks of both East and West Malaysia.
With a total of 126 meticulously crafted built-to-scale LEGO models, MINILAND Amazing Malaysia offers visitors a unique opportunity to explore our nation's rich cultural tapestry and architectural heritage.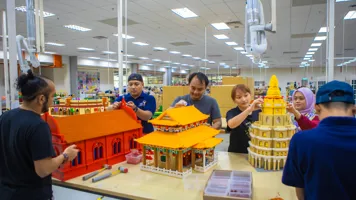 Behind-The-Scenes
Explore the making of MINILAND Amazing Malaysia
Build your Day...
• MINILAND Amazing Malaysia is located in MINILAND. 
• No minimum height restriction