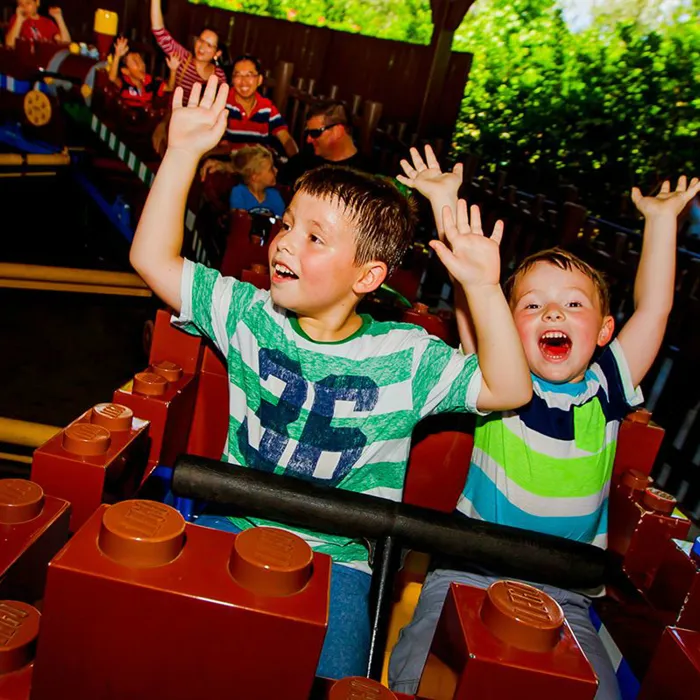 Merlin's Challenge at LEGO KINGDOM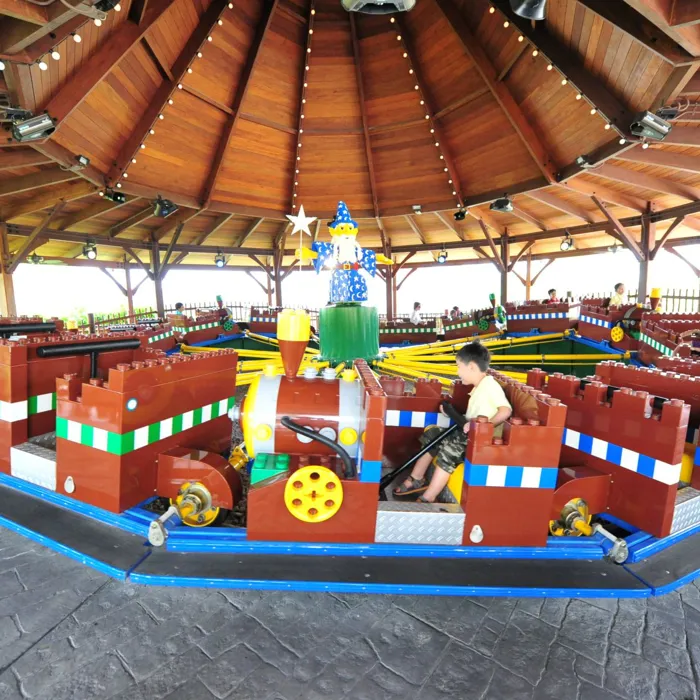 Merlin's Challenge LEGO KINGDOM
Merlin's Challenge
Climb aboard the mystical carousel powered by a magical wizard and enjoy the spin of your life.
Build your Day...
MERLIN'S CHALLENGE is located in LEGO KINGDOM.
To ride alone, rider must be above 8 years old with a min height of 130cm.
Rider between 105cm-130cm and above 4 years old can enjoy the ride with accompanied rider at least 16 years old.