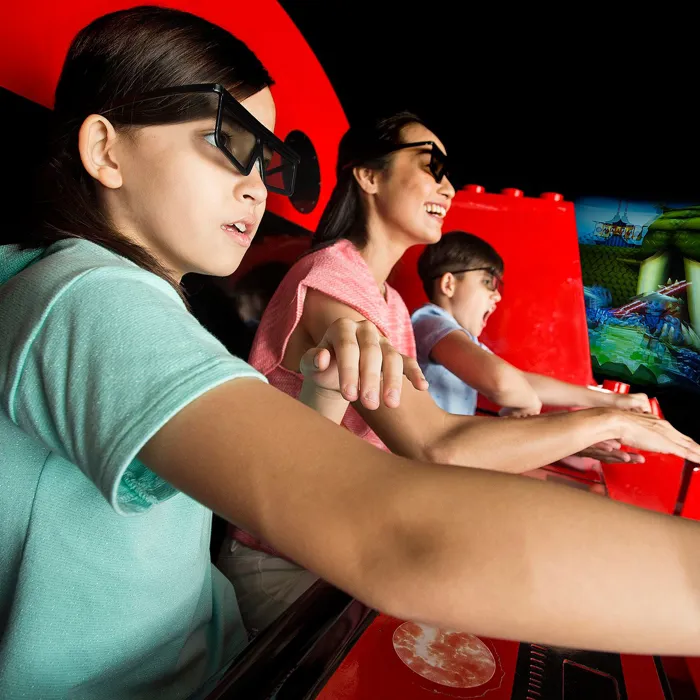 Ninjago The Ride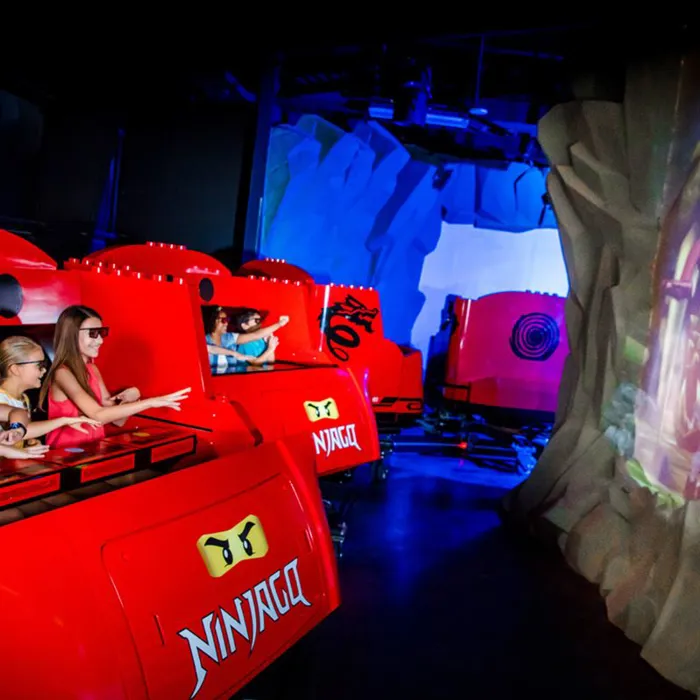 Ninjago The Ride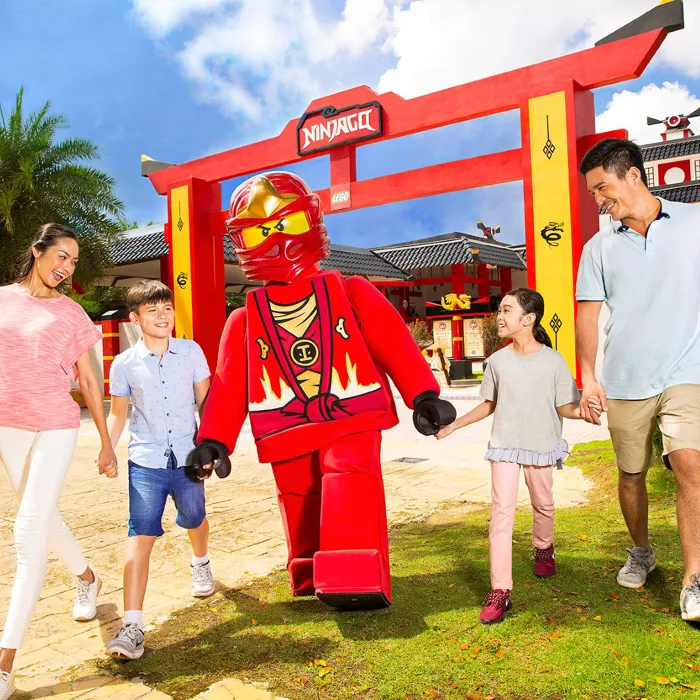 LEGO NINJAGO WORLD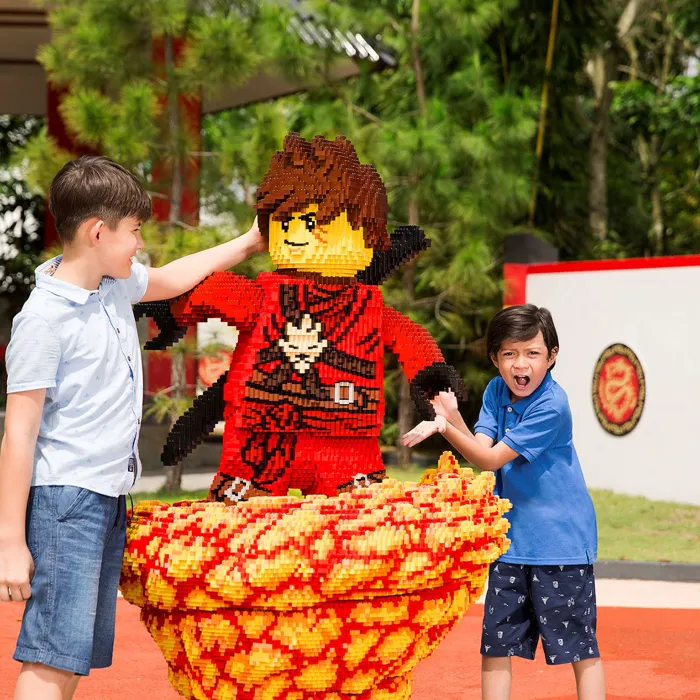 LEGO NINJAGO WORLD - Kai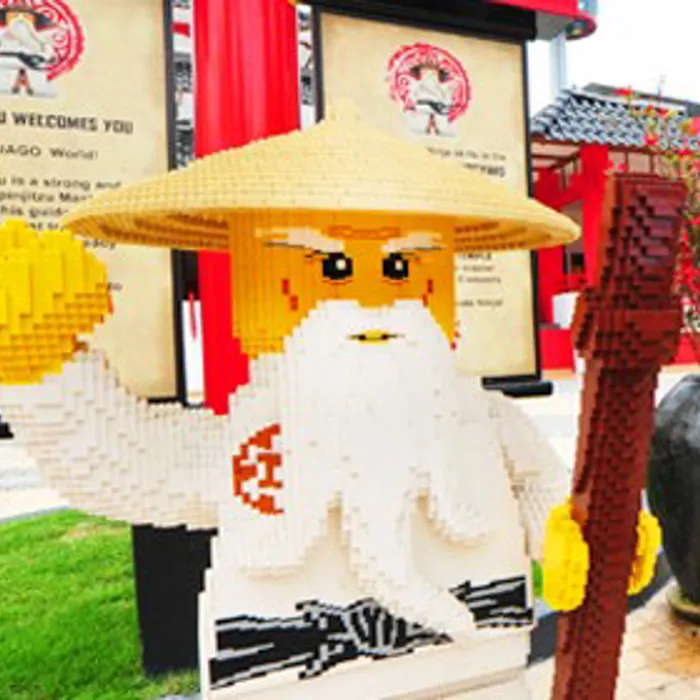 LEGO Ninjago World - Master Wu
Ninjas Wanted!
For all Ninjas out there, here's a brand new world to put your ninja skills to the ultimate test. At this new indoor themed area, get transported to a parallel NINJAGO™ universe and become a Master of Spinjitzu. It's time for kids everywhere to think like the ninja, move like the ninja, train like the ninja. Do you have what it takes?
Defeat the Great Devourer
Join the NINJAGO™ heroes and defeat the Great Devourer on the most advanced 4D ride Asia has ever seen! Control the elements of fire, earth, lightning, and ice with just your hands!
Build your Day...
LEGO® NINJAGO® The Ride is located in LEGO NINJAGO WORLD,

To ride alone, rider must reach a min. height of 120cm.

Rider between 80cm to 120cm must be accompanied by a responsible adult.

Loose items such as phones, cameras, scarfs, umbrellas etc. must be kept in bags during the ride.