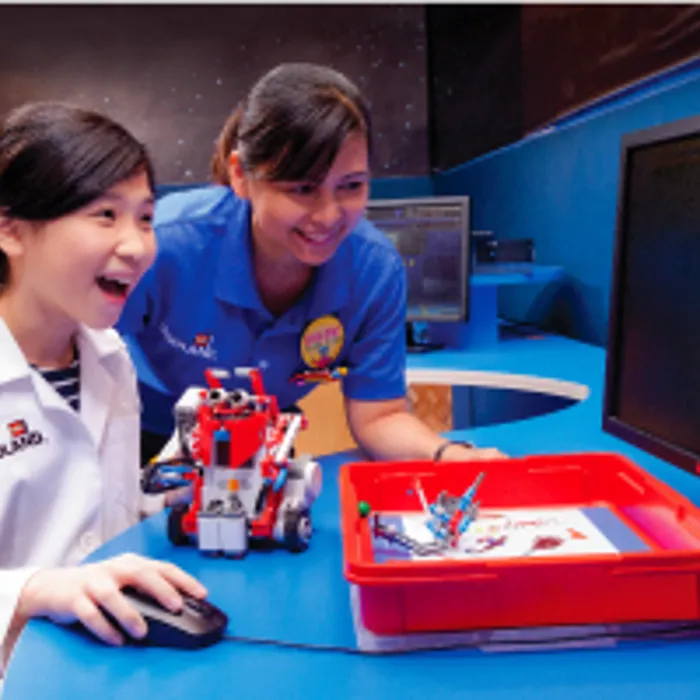 Dr Hearbeat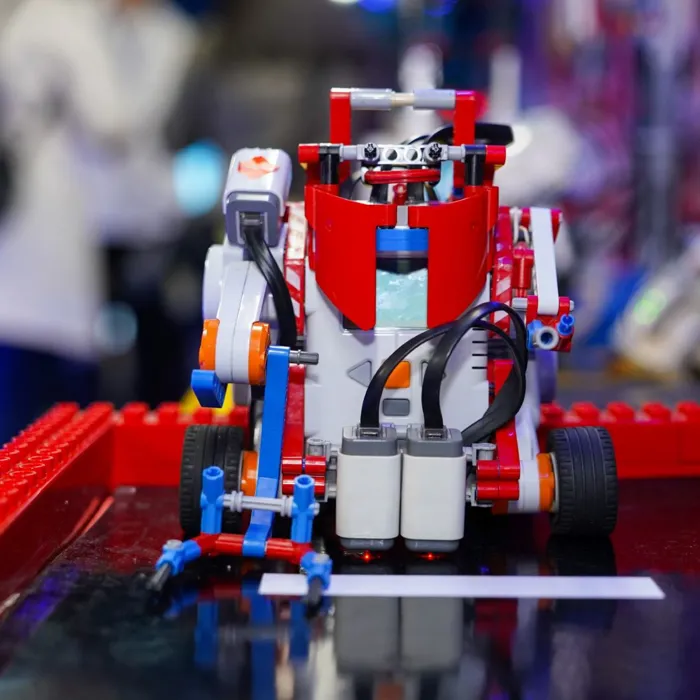 Workshops in Schools & Education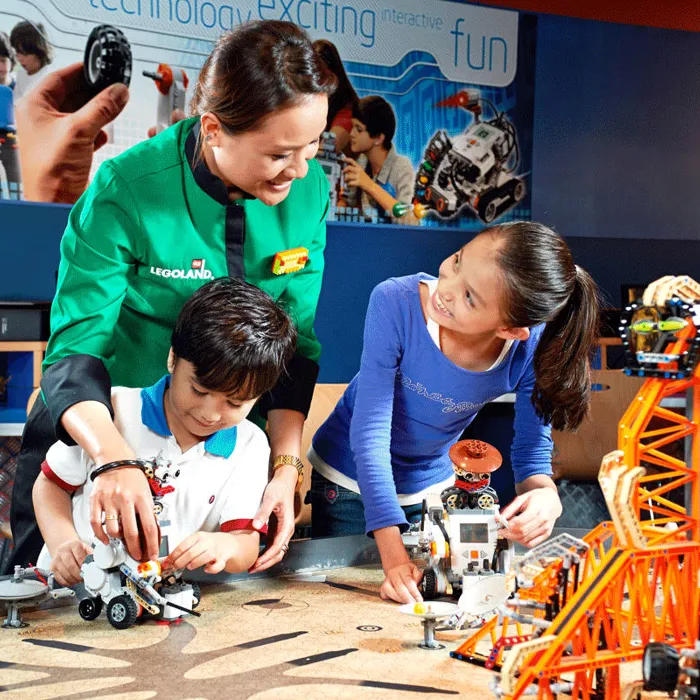 LEGO MINDSTORMS - LEGO TECHNIC
Calling Robot Builders
Calling robot builders to create your LEGO® robots in creative workshops that develop the mind and thrill the senses within a fully air-conditioned environment.
Build your Day...
LEGO® MINDSTORMS is located in LEGO TECHNIC.
No minimum height requirement.
Please refer to the Resort Guide <add link> for the Workshop schedules.