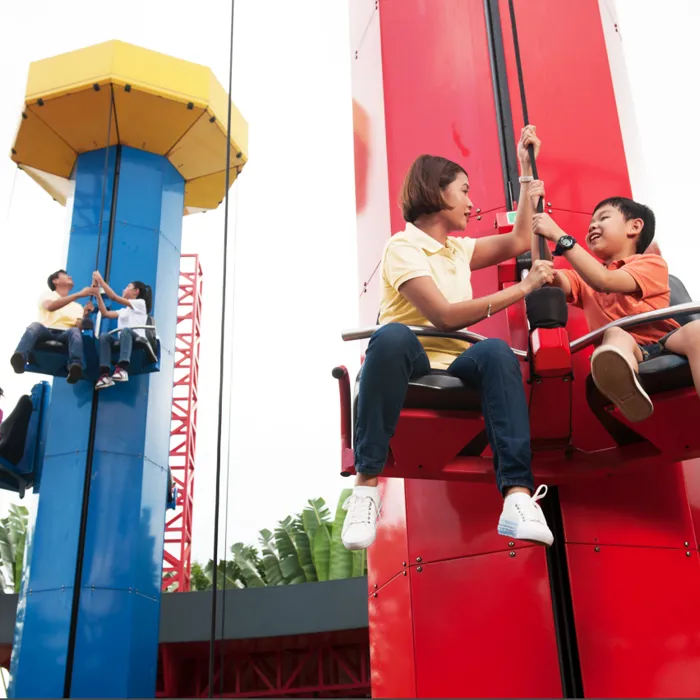 IMAGINATION - Kids Power Tower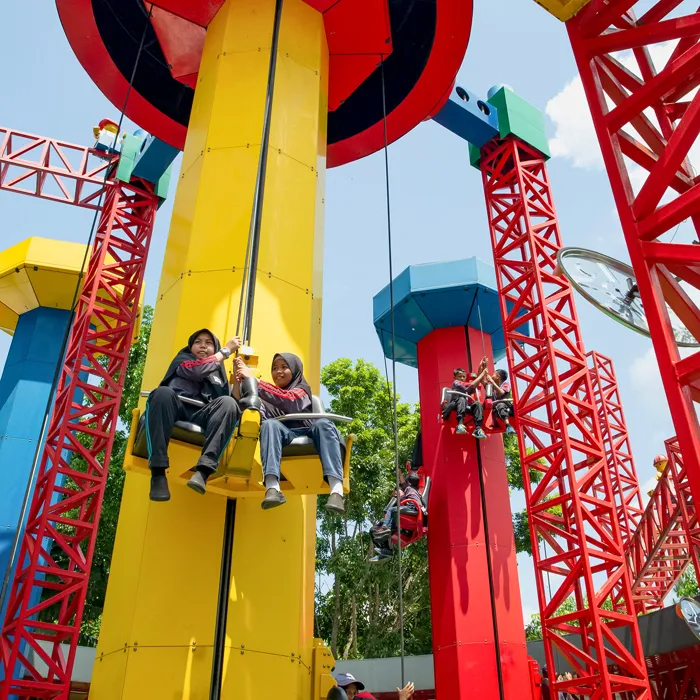 IMAGINATION - Kids Power Tower
Kids Power Tower
Climb to the sky and let yourself fall back to the bottom and then do it all over again!
No batteries included. Children learn about cooperation and how pulleys work as they power up the tower using their own strength. It's simple science made fun!
Build your Day...
KIDS POWER TOWER is located in IMAGINATION

To ride alone, rider must be above 7 years old with a min. height of 120cm.

Rider between 95cm to 120cm and between 3 to 7 years old must be accompanied by a responsible adult.