LEGO® Frontliners Mural Display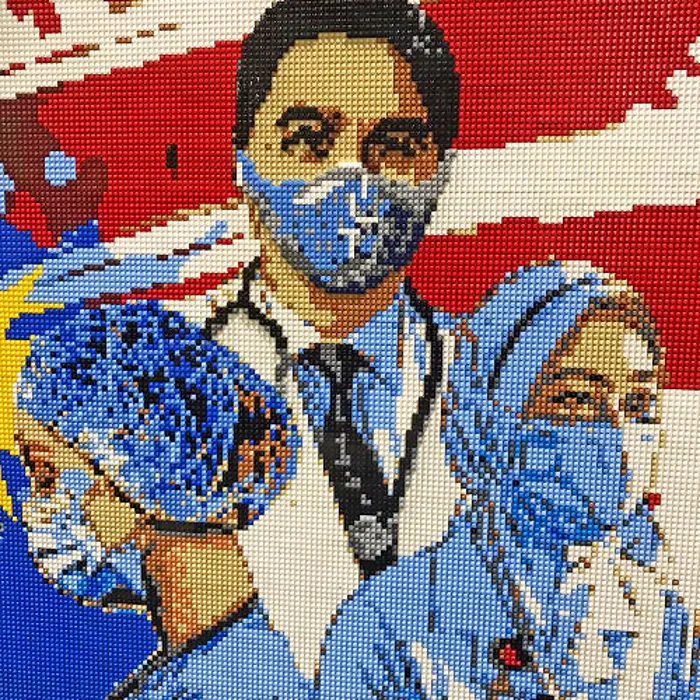 LEGO Frontliners Mural at The Beginning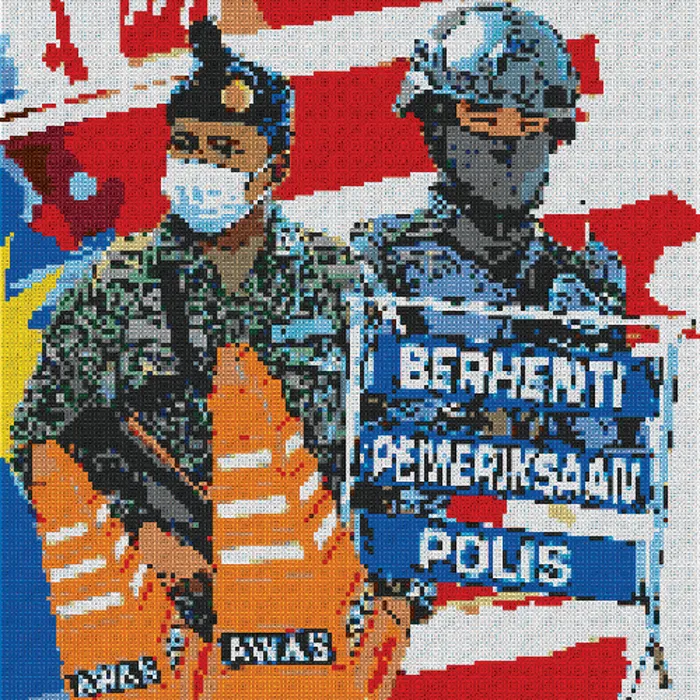 LEGO Frontliners Mural at The Beginning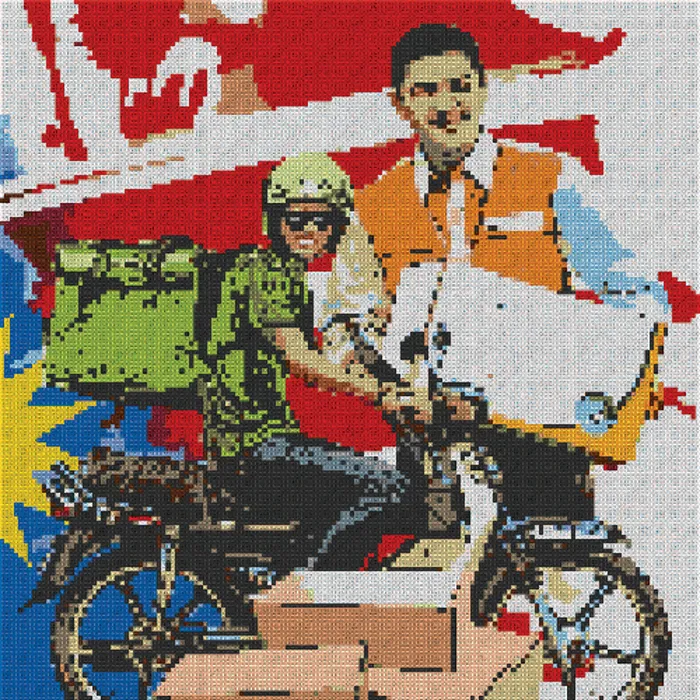 LEGO Frontliners Mural at The Beginning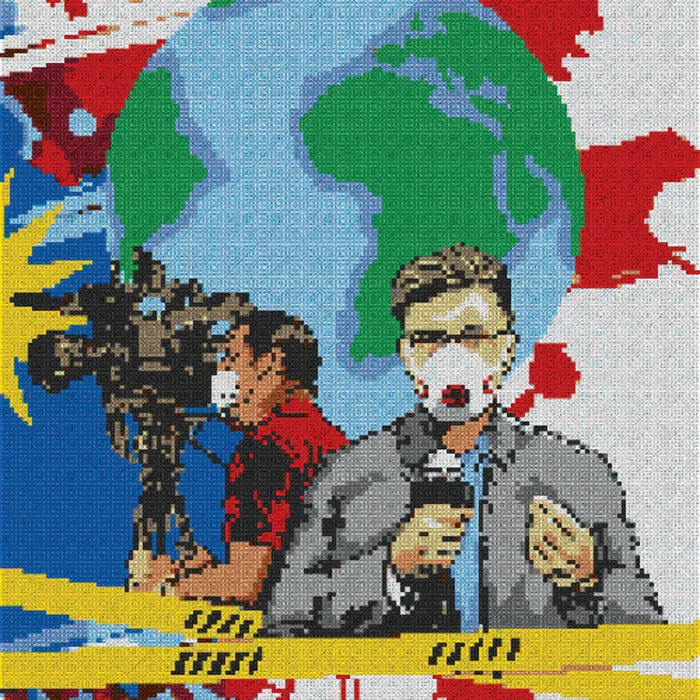 LEGO Frontliners Mural at The Beginning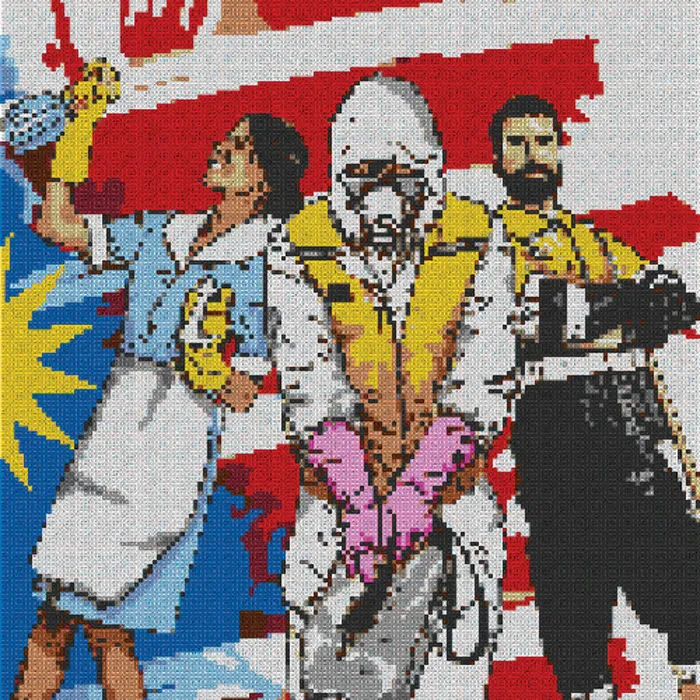 LEGO Frontliners Mural at The Beginning
Pay Tribute to the Nation's Heroes
To show our gratitude to the Nation's heroes, our Awesome Heroes and Frontliners, these LEGO® murals were built by LEGOLAND Malaysia Resort's employees with the help of the Malaysian LEGO Building community. A total of 5 murals were completed in 9 days using over 150,000 pieces of LEGO bricks.
These inspiring murals capture and commemorate these selfless frontliners, and constantly remind us how blessed we are to have these heroes who fought tirelessly and made Malaysia stand out as a shining example to the world, in the fight against the pandemic. 
Build your Day...
No minimum height requirement.