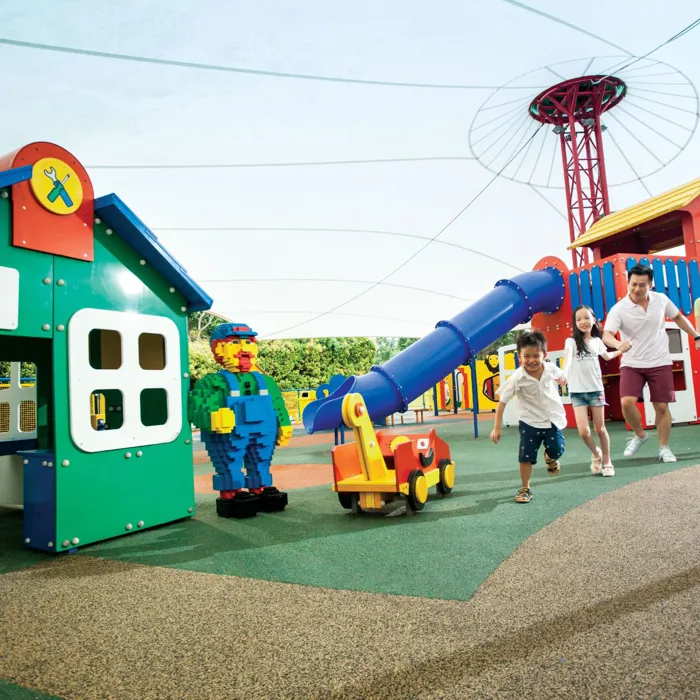 IMAGINATION - DUPLO Playtown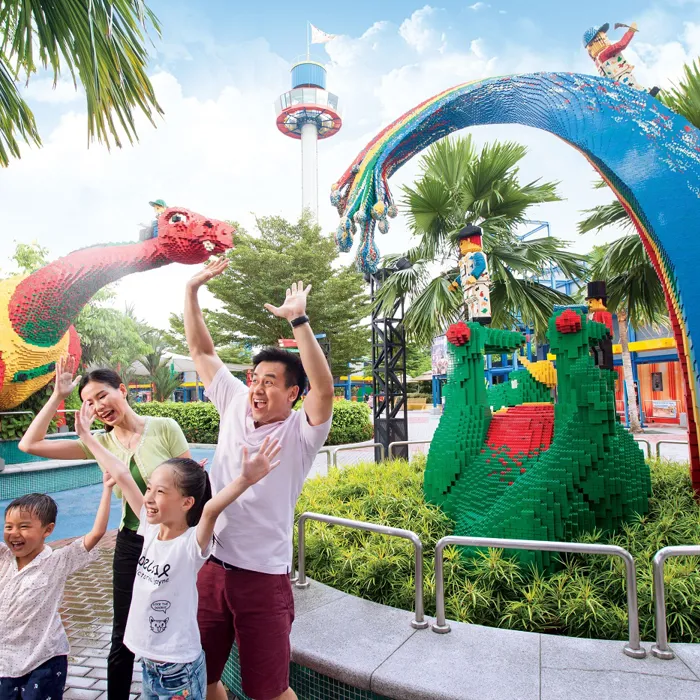 IMAGINATION - Dino LEGO Models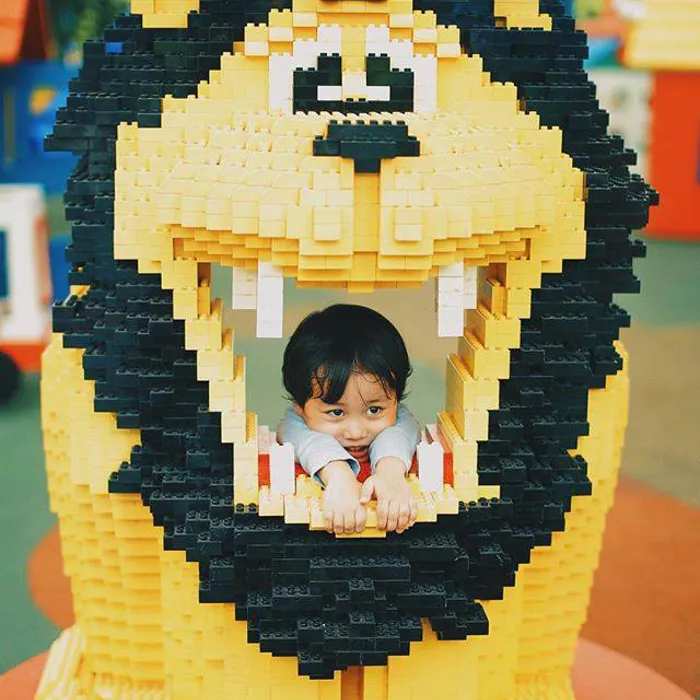 IMAGINATION - LEGO Models
So much to explore!
There is plenty to explore in DUPLO® Playtown, our interactive play village!
This is where the little ones discover the joy of playing and learning through climbing, sliding and connecting colourful LEGO® play structures with an animal farm, slides, vehicles with so much more to explore.
Build your Day...
DUPLO Playtown is located in Imagination.
No minimum height requirement.