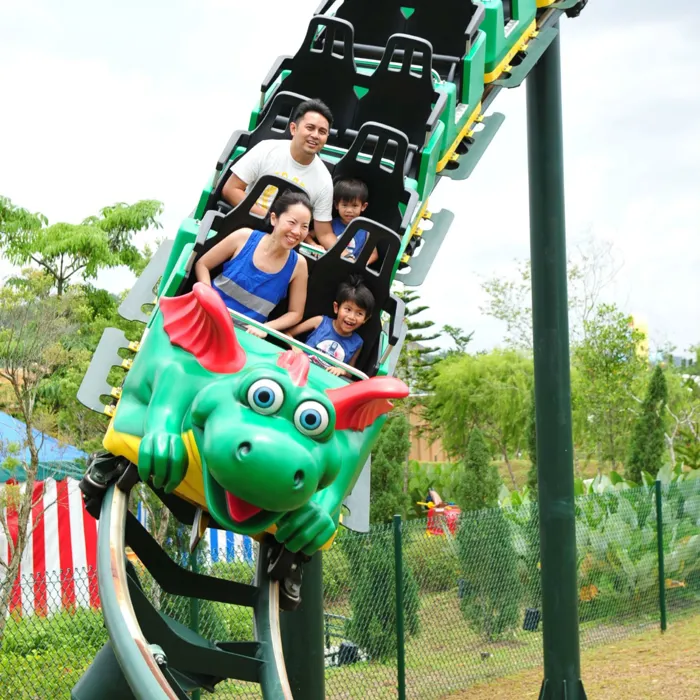 Dragon's Apprentice at LEGO Kingdoms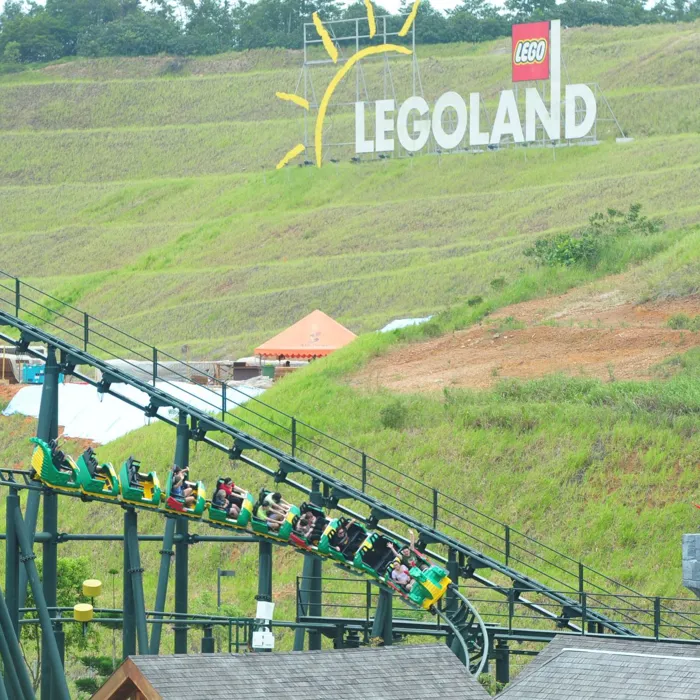 The Dragon with LEGOLAND giant signage
For knights in training
For younger knights in training who will one day be ready to take on the fully-grown Dragon, build up your bravery slowly and start with this mini rollercoaster! Enjoy the twists, turns and spirals all in view of the Kingdom Castle.
Remember to say hello to our LEGO® courtier and his fair maiden on your way to the ride.
Build your Day...
DRAGON'S APPRENTICE is located in LEGO Kingdoms

To ride alone, rider must be above 6 years old with a min height of 120cm.

 

Rider between 105cm to 120cm and between 4 to 6 years old must be accompanied by a responsible adult.