Feel hot and thirsty after the fire rescue session? Taste our nice tropical Ice-Kacang here to satisfy your thirst and grab some wonderful snacks to fill your stomach too.
Hot Dogs, Snacks & Treats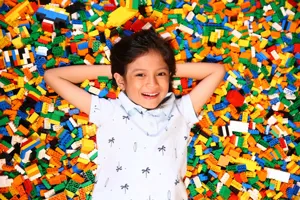 Fire Rescue Bistro
Feeling thirsty? Need a cool drink to sustain your adventure? Make a stop at the Cool Hut for a selection of frozen drinks, juices, milk shakes, soft drinks and ice kacang.
Other Dining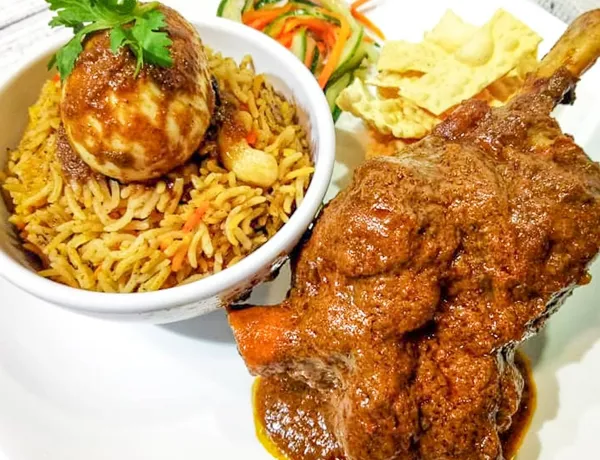 Market Restaurant
Choose from a wide selection of Asian and Western favourites, including special roast chicken, pizza, pastas, chicken rice, salads, fruit cups, desserts and many more.
Asian & Western cuisine

Theme Park, LEGO® City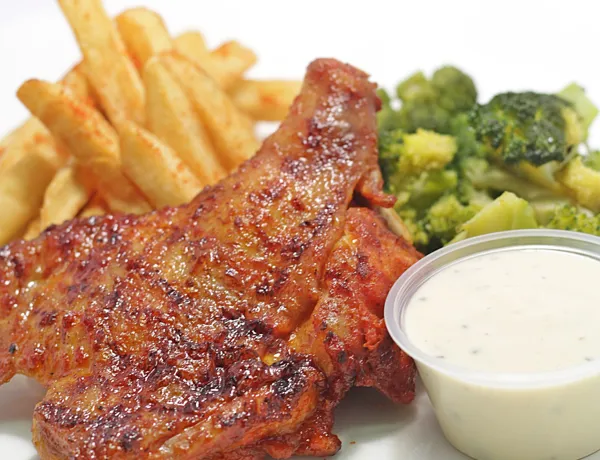 King's Grill
After a busy day fending off dragons, replenish your energy with a meal fit for a king. Choose from a selection of grilled dishes such as steaks, sausages and chicken and other snacks.
Western Grill & Snacks

Theme Park, LEGO® Kingdoms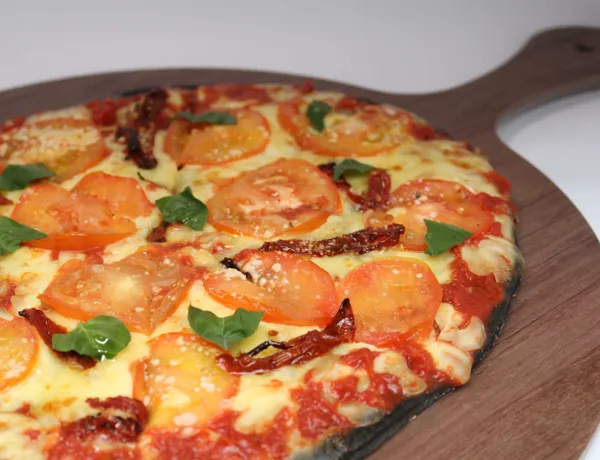 Pizza Mania
Get great tasting food with the Italian kitchen serving up the all-time favourite pizzas with a variety of toppings, perfectly made pastas, organic salads, soups, desserts and beverages.
Pizza & Pasta

Theme Park, Imagination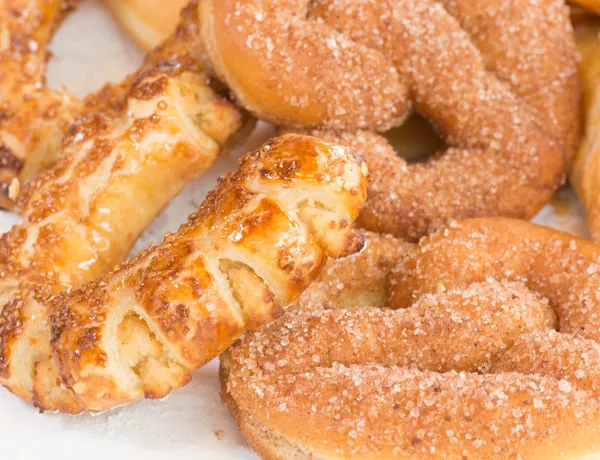 The Cafe
Select from a healthy menu of ready-to-eat meals from freshly baked breads to lasagna, baked potatoes, salads, soup of the day, pies and healthy gourmet sandwiches prepared daily.
Sandwiches & Pastries

Theme Park, The Beginning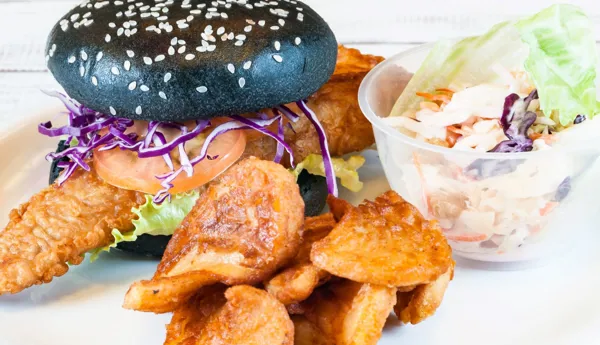 Burger Junction
Serves mouth-watering burger and the jumbo hot dogs grilled to perfection for a smoky melt-in-your-mouth experience. If you prefer something from the sea, the fish burgers are sure winners.
Gourmet Burgers, Hot Dogs & Fries

Theme Park, Land of Adventure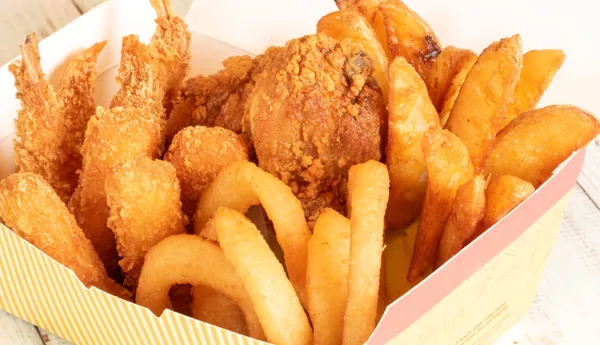 Snack Corner
Keep your little ones sweet and end your awesome LEGO® journey with a stop at this delicious station destination. Enjoy a break, from snacks to ice cream sundaes and milk shakes to popcorn.
Hot Dogs, Snacks & Treats

Theme Park, LEGO® City
Asian Deli
Asian-style culinary delights for you to savour at the Deli with delicious meals such as nasi lemak, assam laksa, chicken curry rice and roasted chicken wings.
Asian Cuisine

Theme Park, LEGO® Technic