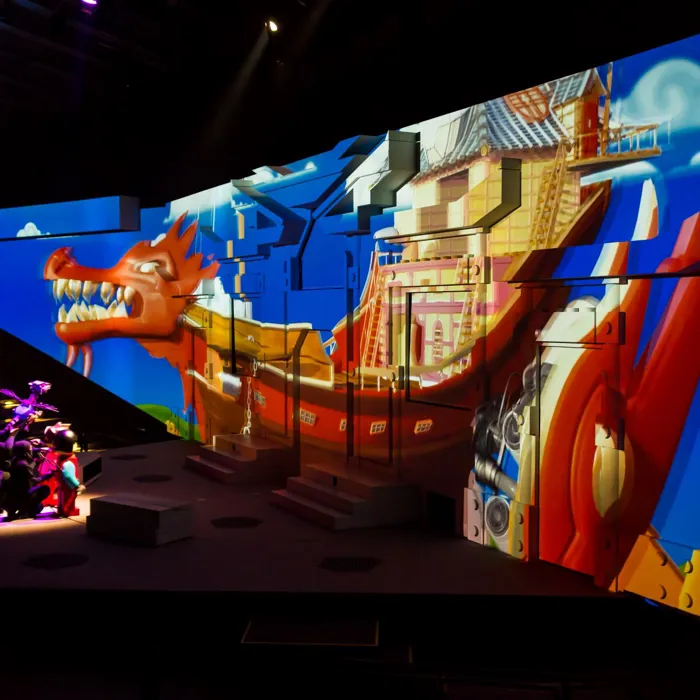 LEGO NINJAGO & The Realm of Shadows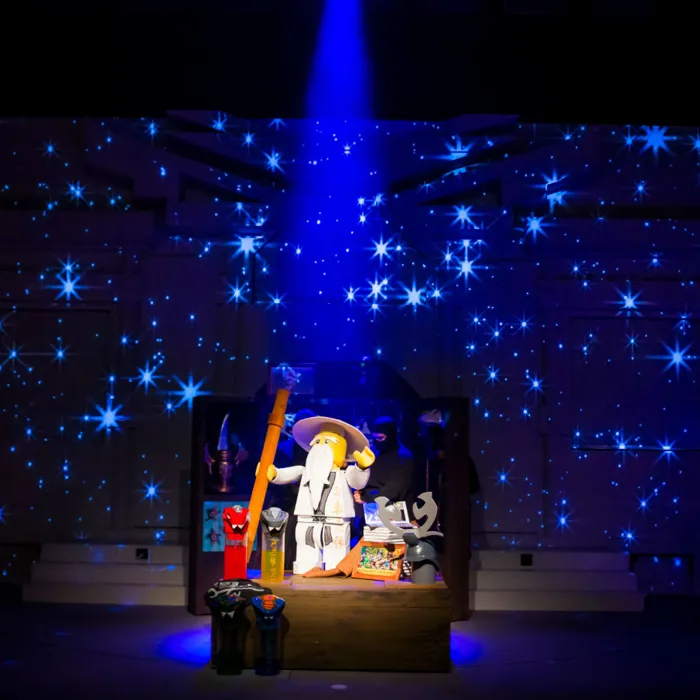 LEGO NINJAGO & The Realm of Shadows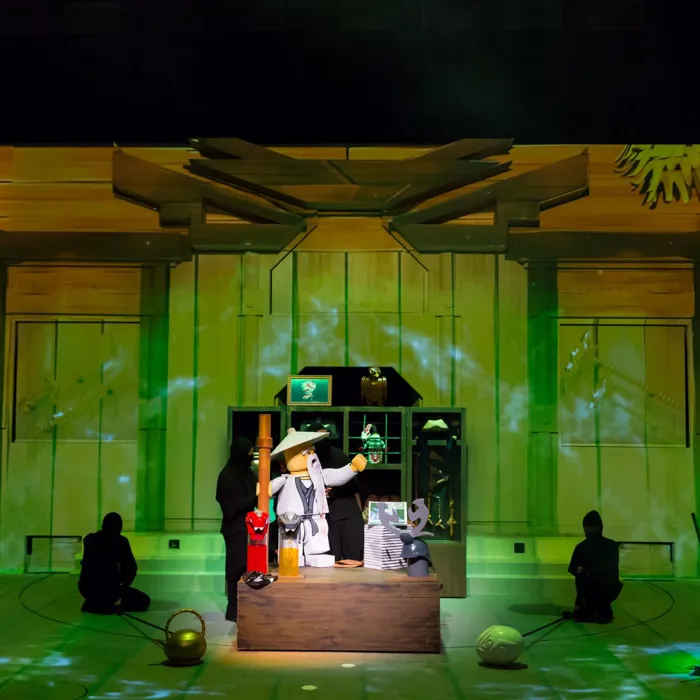 LEGO NINJAGO & The Realm of Shadows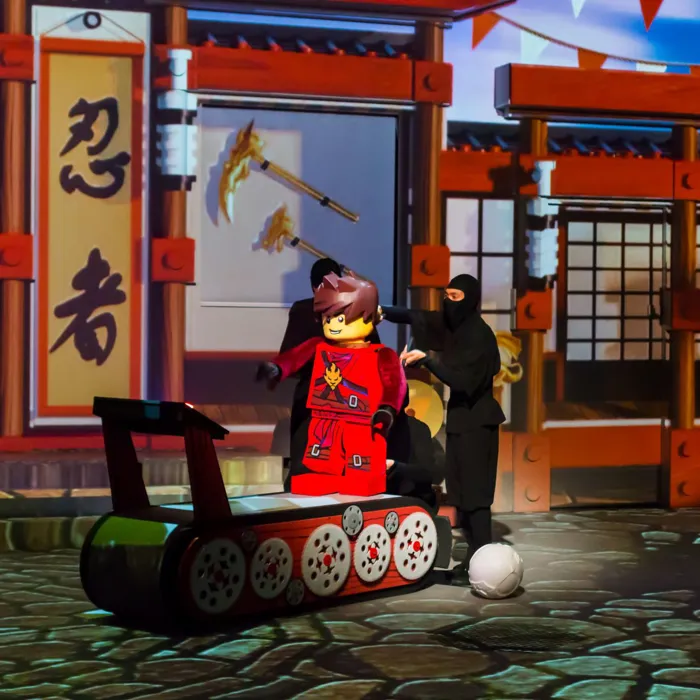 LEGO NINJAGO & The Realm of Shadows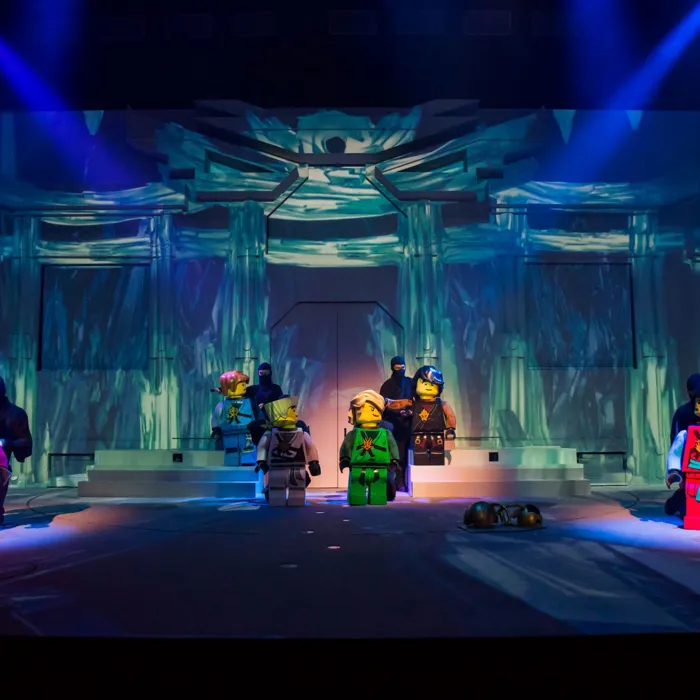 LEGO NINJAGO & The Realm of Shadows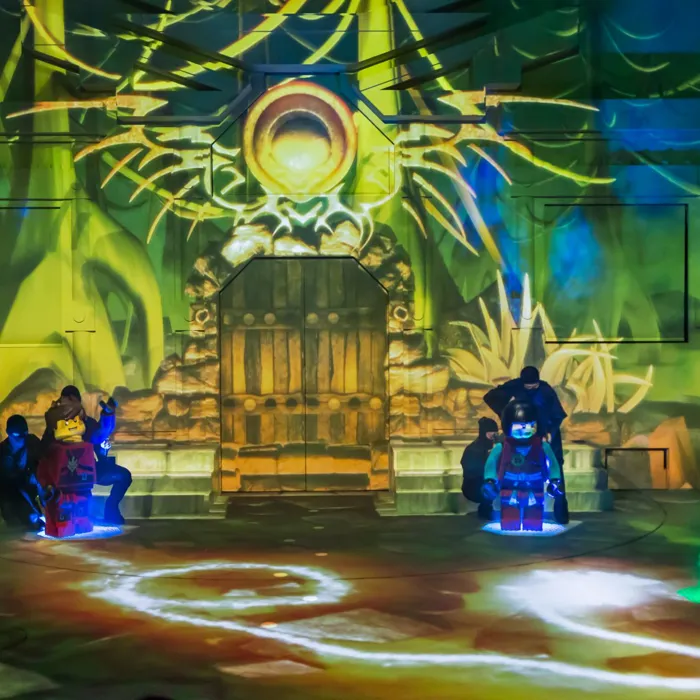 LEGO NINJAGO & The Realm of Shadows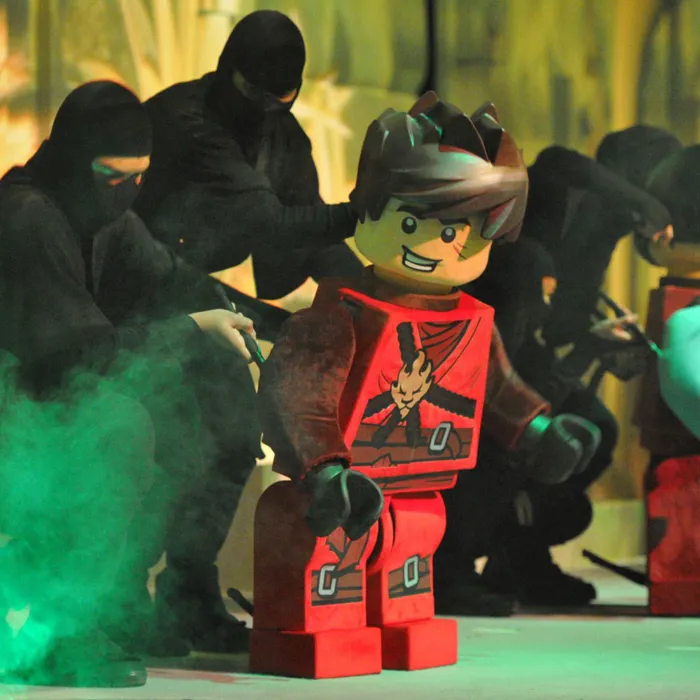 LEGO NINJAGO & The Realm of Shadows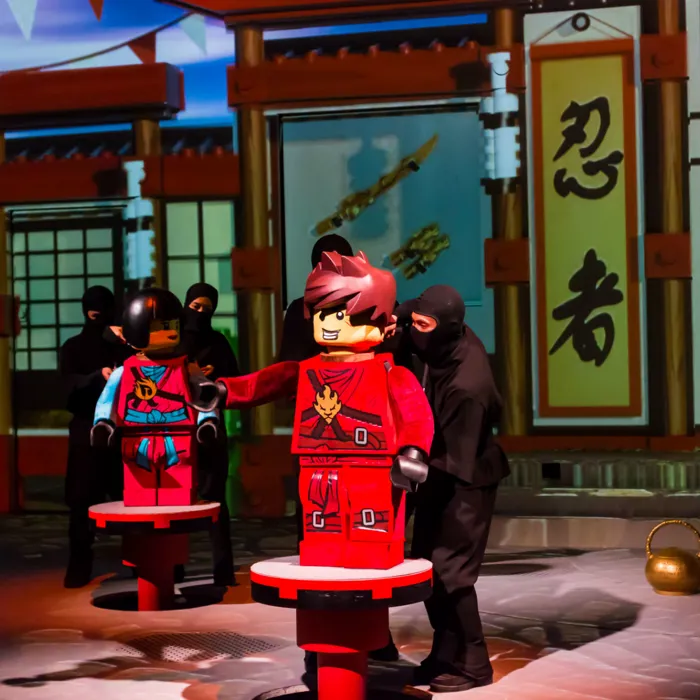 LEGO NINJAGO & The Realm of Shadows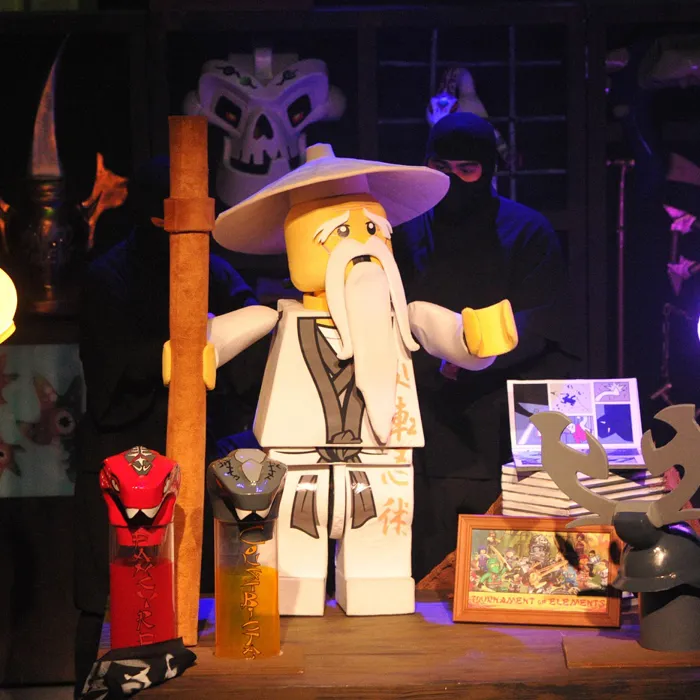 LEGO NINJAGO & The Realm of Shadows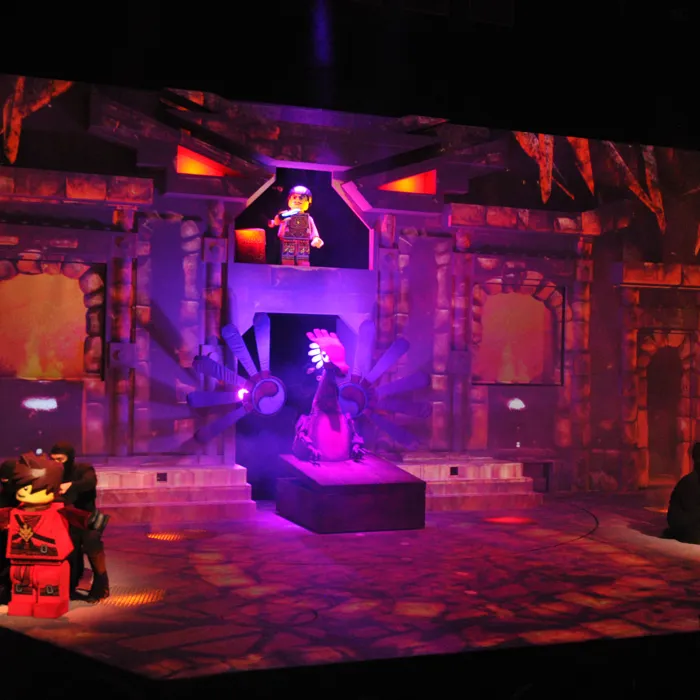 LEGO NINJAGO & The Realm of Shadows
A LEGO® Puppet Show – Watch it Live!
Enter the world of NINJAGO and join the courageous Ninjas – Kai, Nya and friends – on a mission to protect Bandit, a YinYang  Dragon who will one day fully grow into a powerful Light Dragon.
A Bunraku*-style interactive adventure, with a combination of state-of-the-art 4D special effects, mesmerizing puppetry and mind-blowing video mapping. It's simply a must-see!
*Bunraku (文楽), also known as Ningyō jōruri (人形浄瑠璃), is the traditional puppet theatre of Japan, a high-level stage art.
Please arrive 15 minutes before show to enter the theatre. Doors will close when show starts.
Duration approximately 30 mins