LEGO® Friends Party
22 Feb - 9 Apr
Theme Park, The Beginning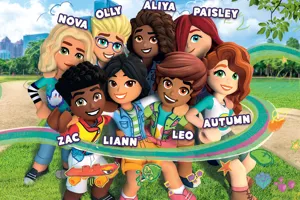 DISCOVER A NEW WORLD OF FRIENDS
Come meet your new friends, and get up close with our new models. Join for a day of fun, and activities galore as you make new memories. See you soon!
EVENT GUIDE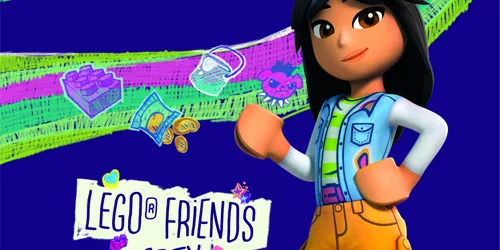 Heya, I'm Liann!
I love art! Join me and colour some drawings I have created in Fun-With-Art session!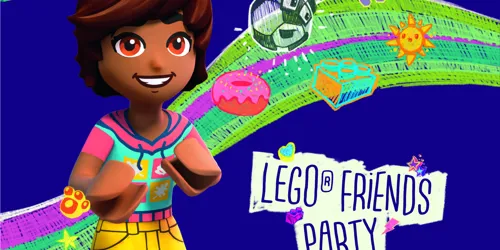 Hi, I'm Leo.
I love cooking and football! Check out my room and join my passion in Pizza Making Class! Or kickback and watch my show; the Football Freestyle.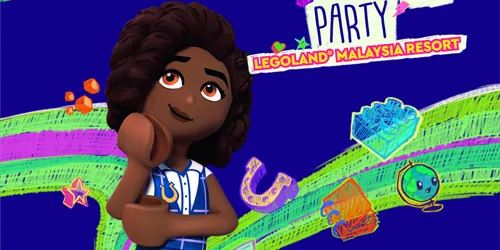 Hi there, I'm Aliya.
I love reading Take a photo with me at this amazing giant Fantasy Novel Book I have here.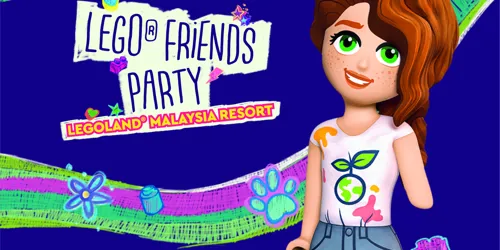 Hey, I'm Autumn.
I love the outdoors! Come and Build-An-Animal with me or learn more about how we can Save the Planet.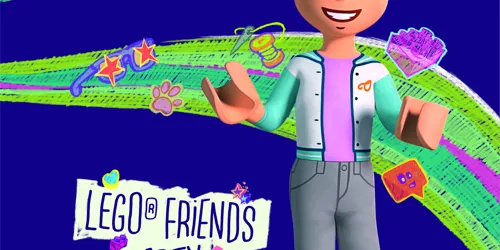 Hey there, I'm Olly!
Fashion is my passion. Come style up for a nice shoot at the Selfie Station in my studio.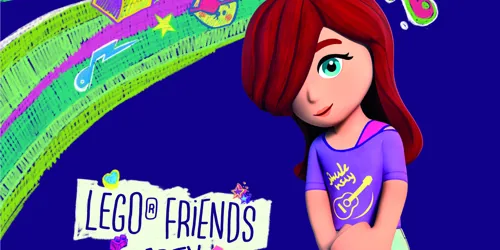 Hi, I'm Paisley.
I enjoy music. Join me and Play-A-Tune at this fun music challenge. Watch my passion for music in Retro Flashback show.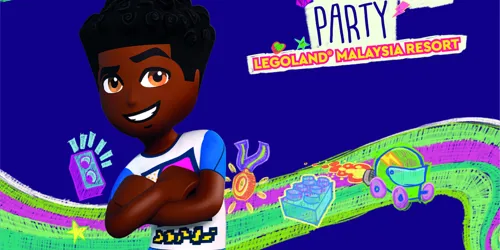 Hi, I'm Zac.
Sports is my passion. Join me to watch BMX Extreme Show or get into the beat with my Groovy Party session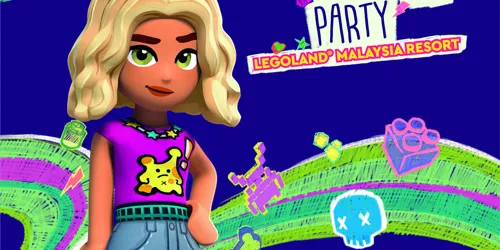 Hey, I'm Nova.
I'm a gamer. I'm looking for the fastest builder in the Speed Building Challenge. Can you beat my speed?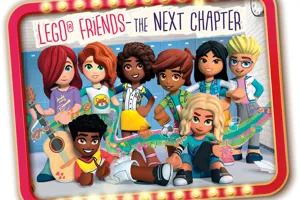 Aliya's Movie Session
LEGO® Friends The Next Chapter | NEW BEGINNINGS
Take a look inside the walls of Heartlake International High School with a brand-new group of friends. The LEGO Friends "New Beginnings" series gives you a glimpse of the fun, excitement, and chaos of our friends' first day of school.