19 May - 25 Jun
Theme Park, Various Locations
Speed, fun and exciting activities awaits! Join along and collect yourself some limited edition prizes!
Conquer these Checkpoints and win yourself some cool prizes!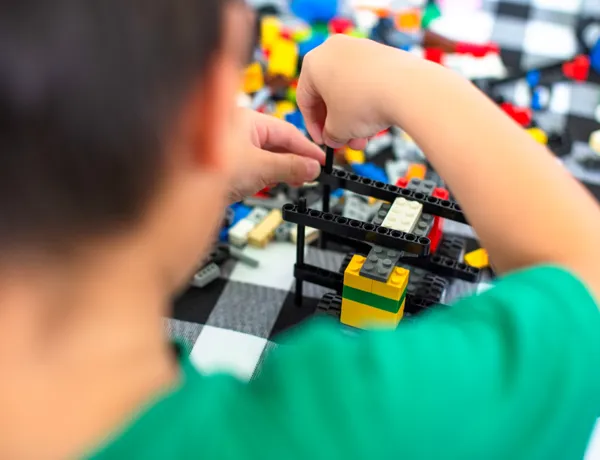 Build-Your-Dream-Car
Build the car of your dream at the Build & Test. Will it be the fastest one?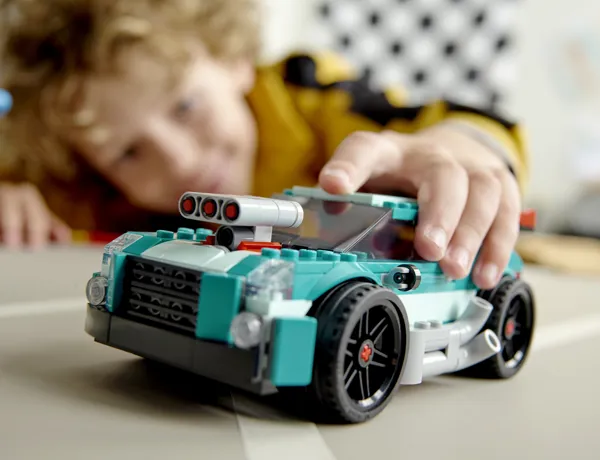 Vehicle Hunt
Get your detective hat on to find and spot unique LEGO vehicles hidden in MINILAND.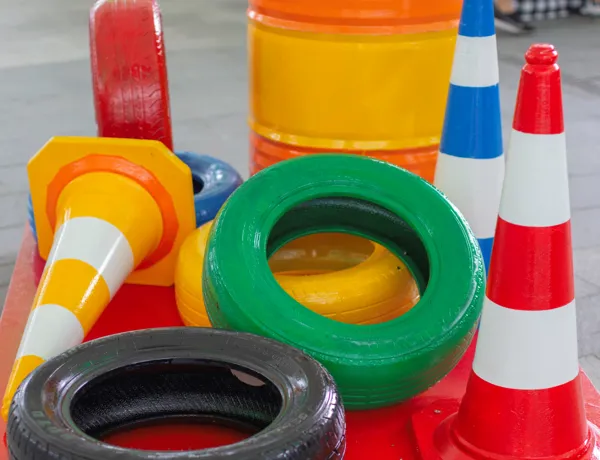 Mechanic for a Day
Even dream of being a mechanic? Get engage with some fun Garage activities at LEGO Mindstorms!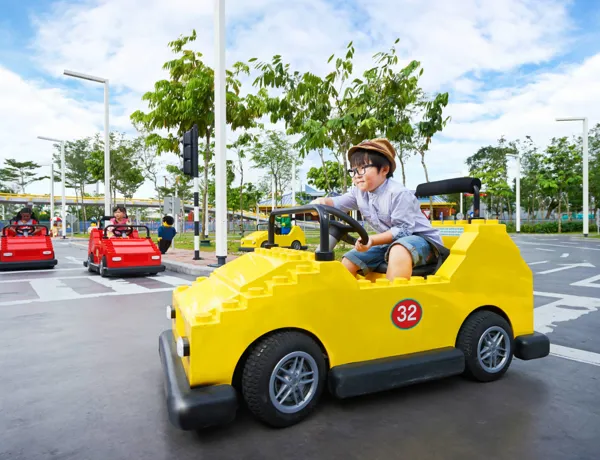 Driving Lesson
Steer and Turn at Driving School and earn your self a Driving License.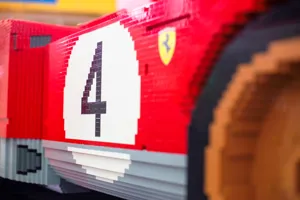 LEGO® Ferrari 512 M model
Don't forget to check out the iconic, scaled-up LEGO® Ferrari 512 M model.
Quick Facts
164 hours of design | Built in 480 hours | Total 78,496 LEGO Bricks| 32,128 Red LEGO Bricks| 280 Kg Weight | Size: 2700 x 1200 x 700 mm