15 April - 24 July 2022
Theme Park, The Beginning
Speed, fun and exciting shows awaits! Experience the Thrills with our first ever vehicle and racing themed festival.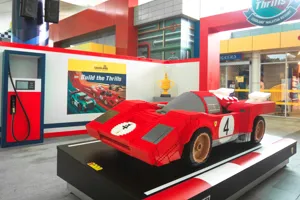 LEGO® Ferrari 512 M model
Witness the iconic, scaled-up LEGO® Ferrari 512 M model here at LEGOLAND Malaysia Resort!
164 hours of design | Built in 480 hours | Total 78,496 LEGO Bricks| 32,128 Red LEGO Bricks| 280 Kg Weight | Size: 2700 x 1200 x 700 mm
Loads of Building Activities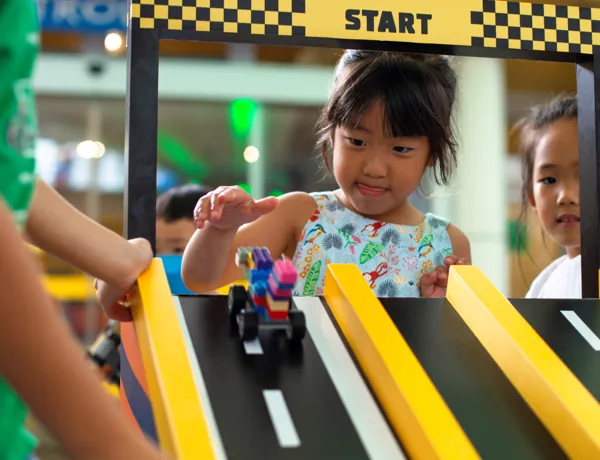 Pit Stop
Double down on the action with the Pit Stop Building Activity where you can build your very own racing car or stunt vehicle and put it to the test.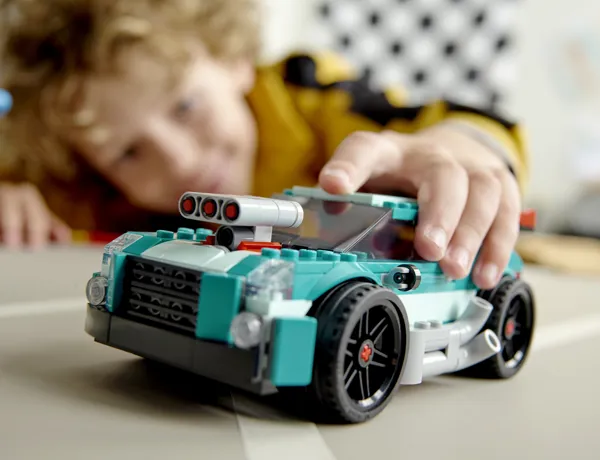 Track Attack
Visit the Track Attack Showcase and try out the epic LEGO vehicles. You can win awesome prizes too!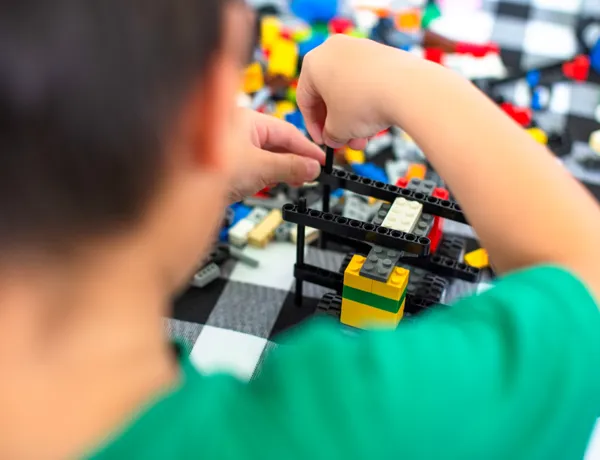 Build-A-Car
Build your own favourite vehicle and display your masterpiece!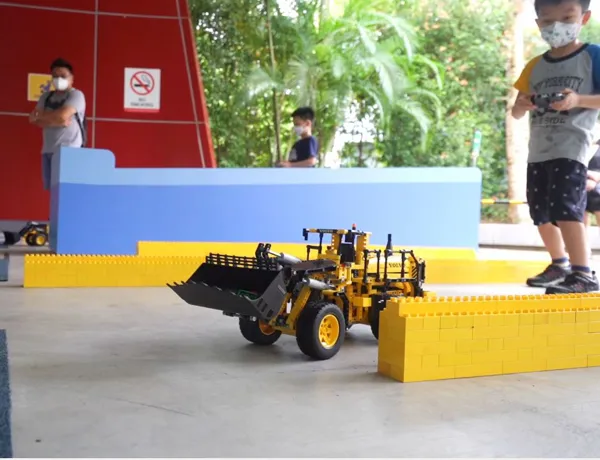 Robotic Maze Racer
Race through the obstacles at LEGO Mindstorms with Robotic Maze Racer
Watch Phenomenal Shows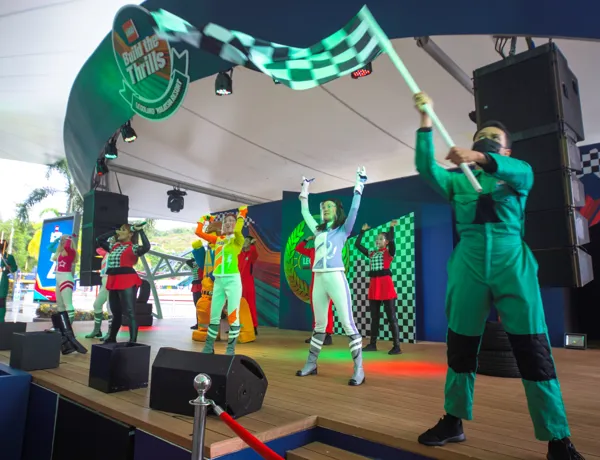 Friends Rally Showcase & Vehicle Parade
Check out the girls performing in brand-new racing outfits at the Friends Rally Showcase @ LEGO City. Don't missed their Vehicles Parade at The Beginning Stage too.
Stunt Show
Watch the Stunt Show @ The Beginning Stage - all for love for vehicles, racing, and speed! Starts 1 May @ The Beginning Stage.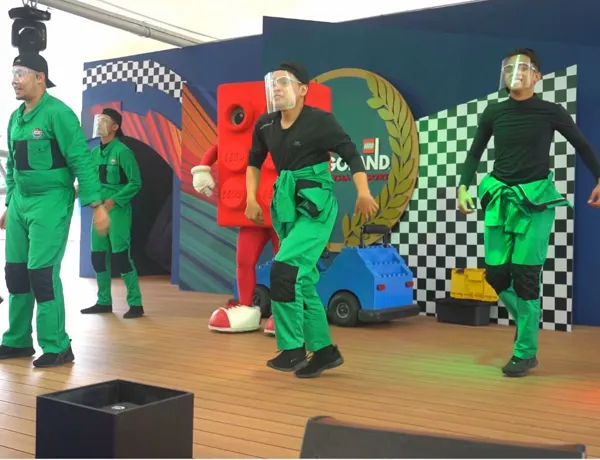 Tech Mech
Keep your roaring engines running with the Tech Mech Show at The Beginning Stage.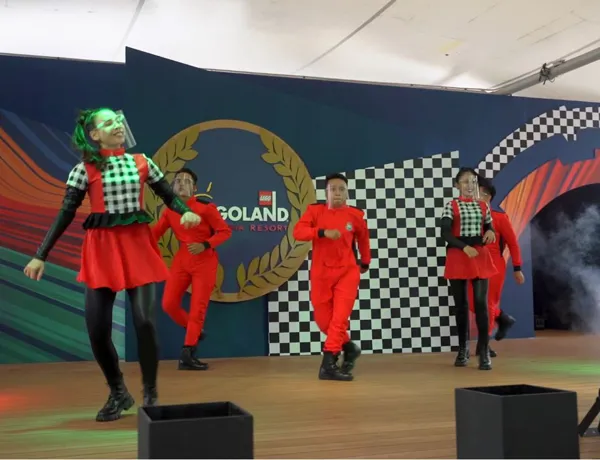 Build The Thrills - Mini Show
Watch tons of more exciting shows at The Beginning Stage from the Start to Finish.
Meet Fantastic Characters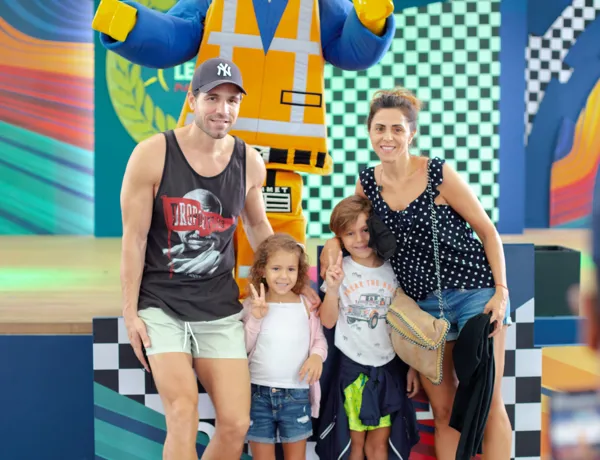 Emmet
@ Beginning Stage 11.30 | 14.30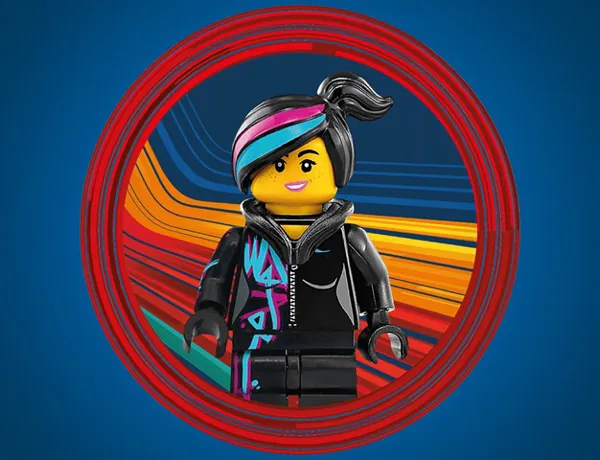 Wyldstyle
@ Beginning Stage 12.30 | 15.30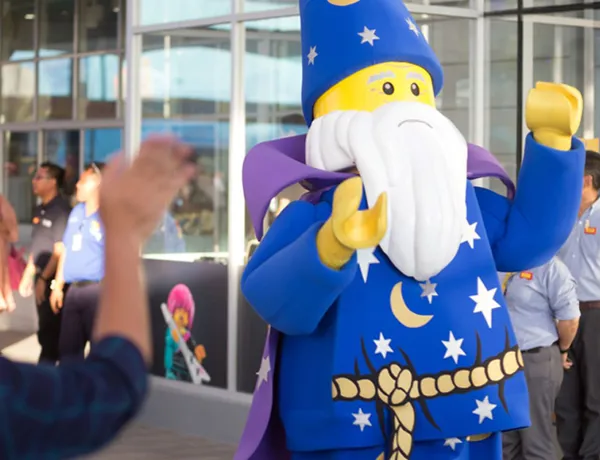 Wizard
@ Castle Stage 11.45 | 14.50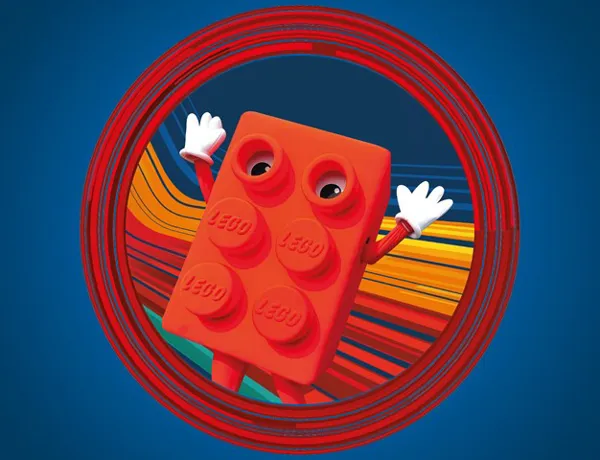 Bricky
@ LEGOLAND Express 10.55 | 15.55
Fun Activities Await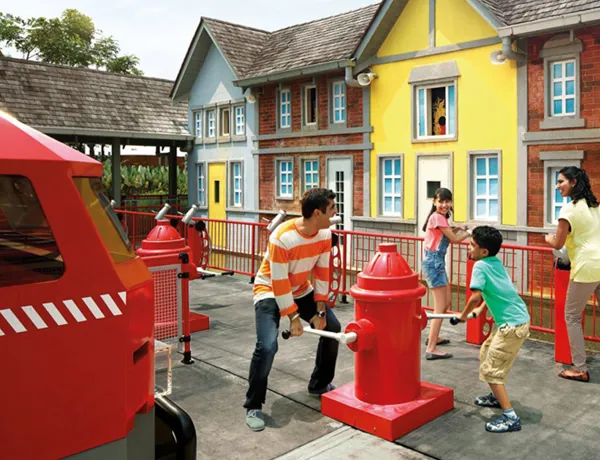 Fire Rescue Competition
Be the fastest family to finish the fire rescue challenge to win a cool Build The Thrills badge.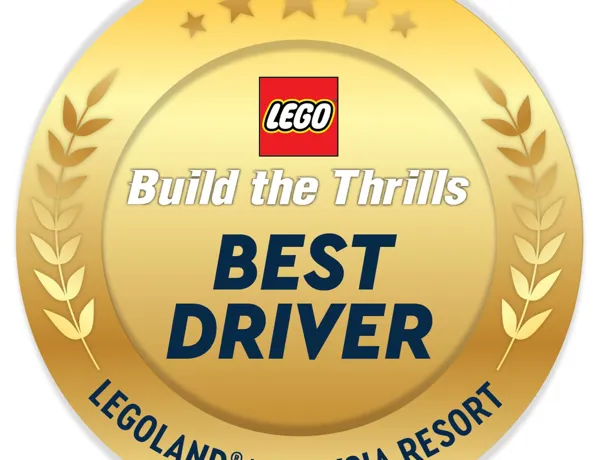 Best Driver Challenge
Take the challenge to win a LEGOLAND Best Driver at the Driving School.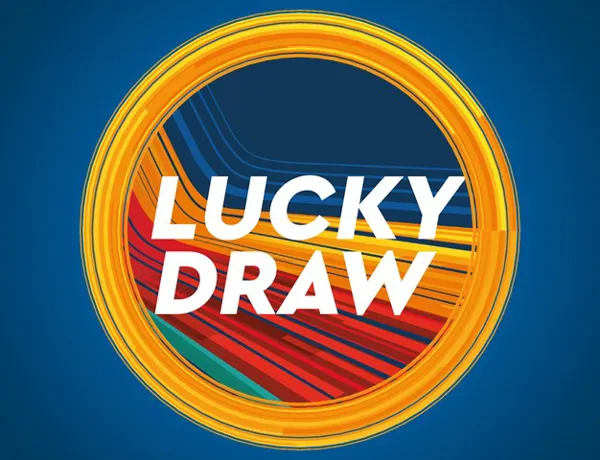 Lucky Draw
Daily Lucky Draw with amazing gifts every Friday, Saturday and Sunday. Winner get to experience standing on a podium during the prize giving ceremony.
Vehicle Hunt
Get your detective hat on to find and spot unique LEGO vehicles throughout the Theme Park. And you get to win a prize too! Redeem at the Pit Stop.