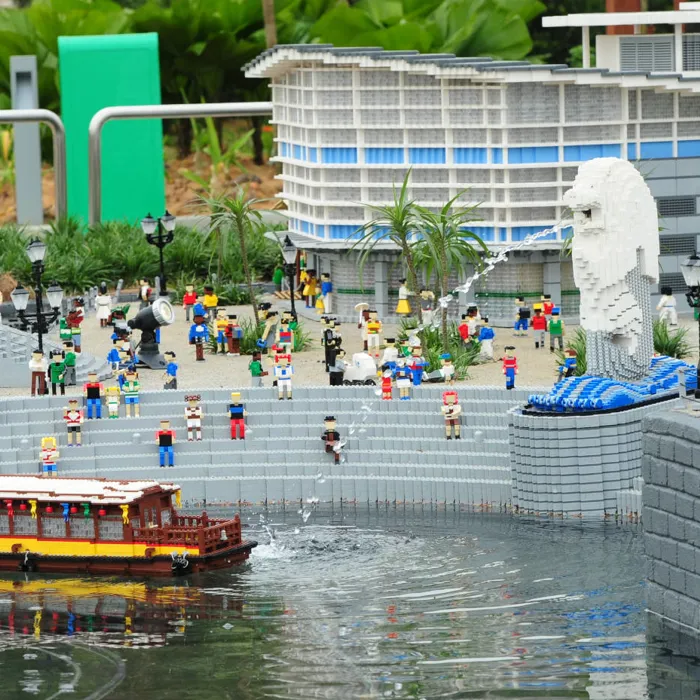 Miniland Singapore Merlion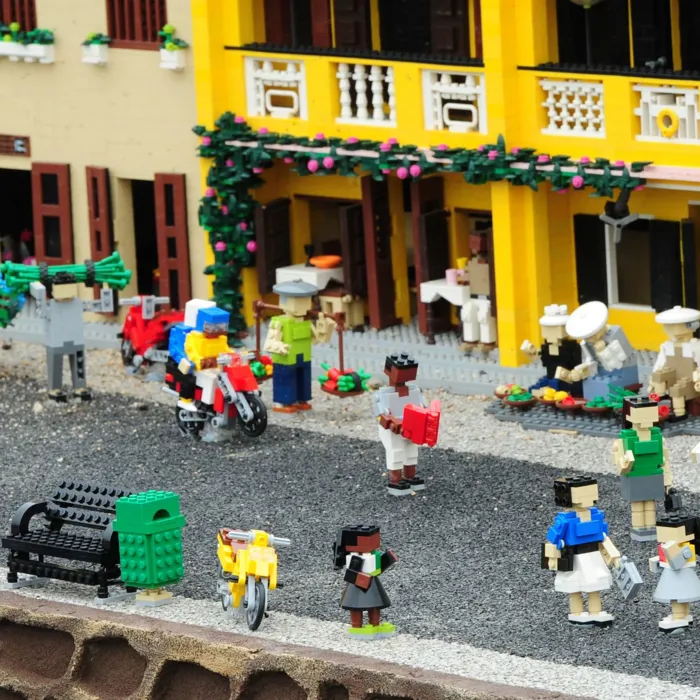 Minilander at Miniland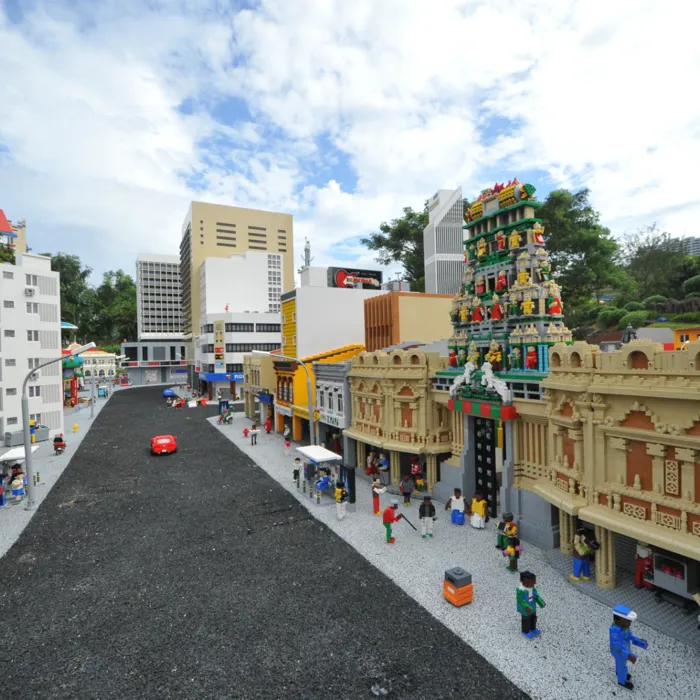 Miniland Street Scene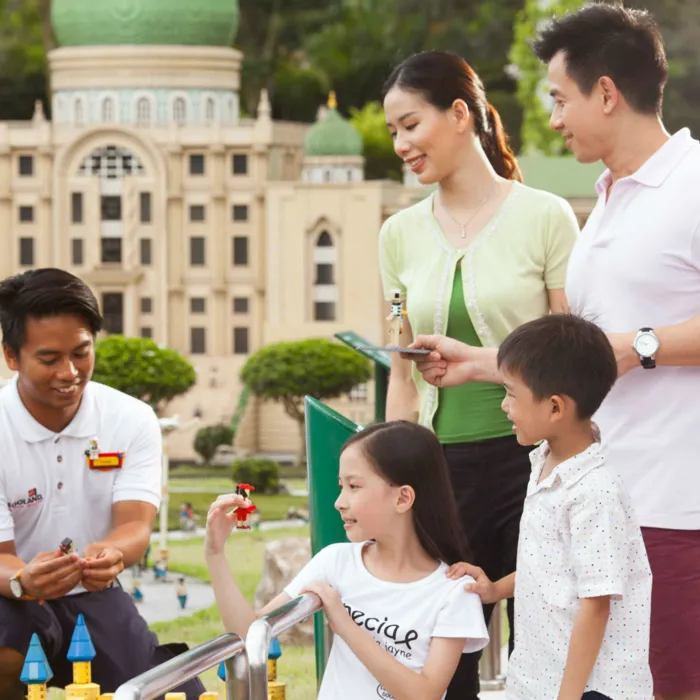 Miniland
Asia in LEGO® Bricks
Take a look at our amazing model scenes from version of Asia's iconic landmarks build with over 30 million LEGO® bricks!
Many of the icons and attractions are animated at the touch of a button, so visitors of all ages can enjoy the sights, sounds and splendour of every work of art.
MINILAND Guided Tour
Let our Guest Experience Officer take you on a journey through MINILAND, and learn amazing stories and facts about the buildings! Available from Friday to Sunday.
Please refer to the Resort Guide <add link> for the latest schedules of the Tour.
Asia's most famous landmarks recreated with more than 30 million LEGO® bricks.