Coming Soon in 2021
Theme Park, The Beginning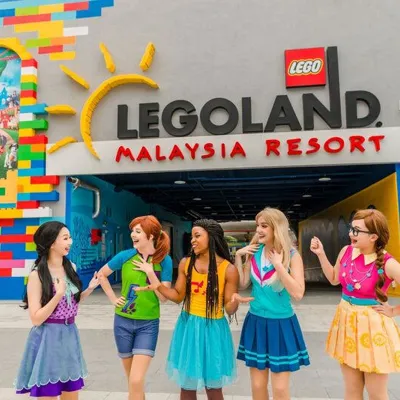 Calling out all the BFFs!
The largest Fun, Built on Friendship Event is coming soon. 
Walk like a model on the red carpet, sing your favourite song, play basketball, explore crazy science experiments, work some cool moves or express yourself with colours. Convey friendship through LEGO build activities with your BFFs! You get to meet LEGO Friends with never-seen-before outfit & their cool vehicles too. 
Friendship Fest FUN activities awaits