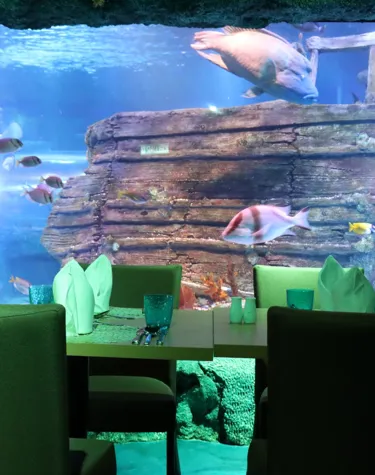 Hari Raya Special: 15th May
Celebrate Raya in the intimate underwater ocean setting alongside our specially crafted fusion fine dining menu inspired by the traditional 'Hari Raya' dishes.
Exclusively on 15th May
Hari Raya fusion fine-dining Underwater Experience
VIP Aquarium Tour - Malaysia's Sea Creatures Edition
Limited edition LEGO® Store Photo Frame 
Bonus: Group Photo of your Underwater Dining Experience Hari Raya Special
Hari Raya Cookies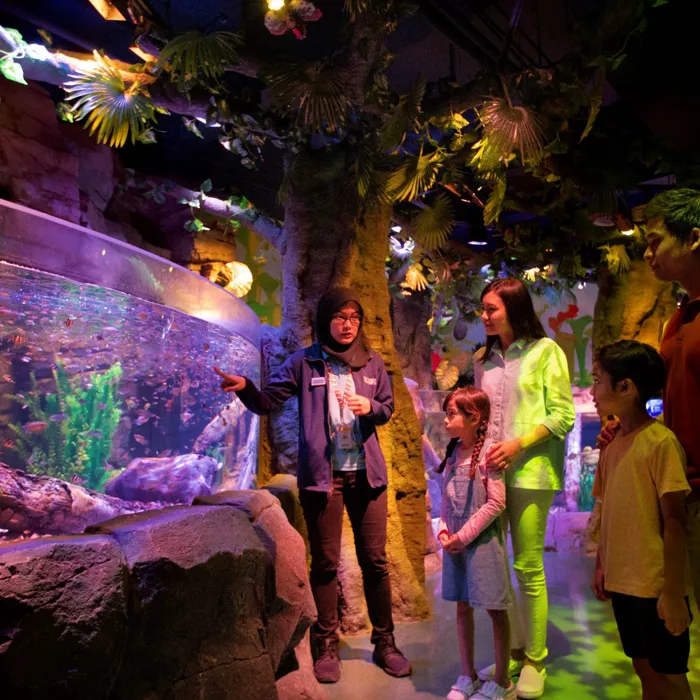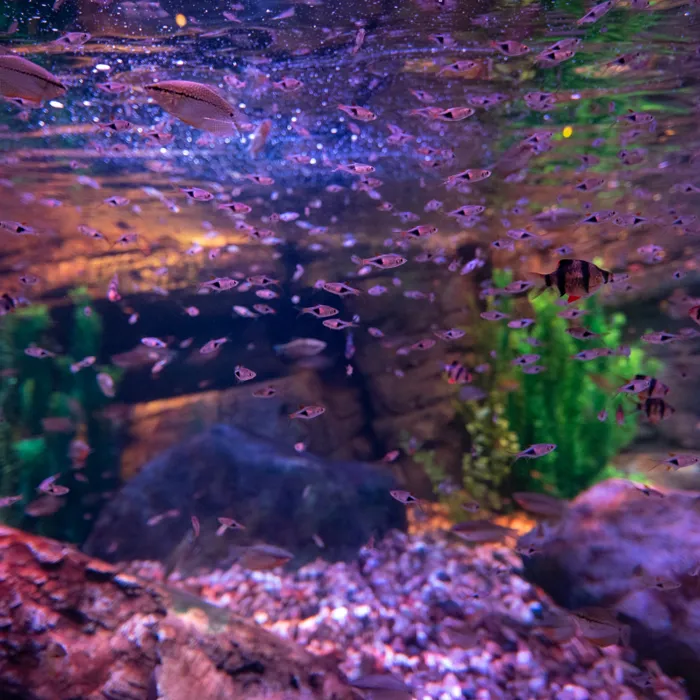 VIP Tour - Malaysia Edition
Did you know that Malaysia is one of the Mega Biodiversity country in the world?
Only on Hari Raya Special, embark in a special "Malaysian" themed VIP Tour for a close encounter of Malaysia's sea creatures that are housed in SEA LIFE.
Discover things you may not know about the freshwater and marine creatures of Malaysia in Laga, Temoleh, Kelisa, Mameng, Kuda Laut and many more!