11 Reasons to Visit LEGOLAND Malaysia Resort this December
Monday 8th November 2021
Theme Park, Friendship Fest, LEGO Friends LIVE, Events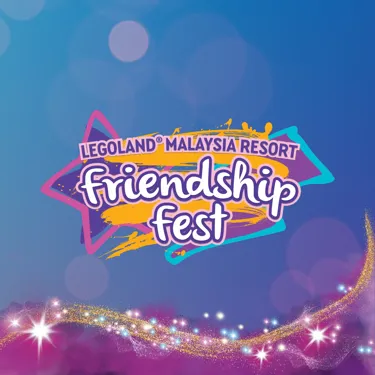 Here's why you should visit LEGOLAND Malaysia Resort this December.
#1 Friendship Fest
Calling out all the BFFs! The largest Fun, Built on Friendship event is here! Meet the girls, watch magical shows, and loads of fun activities coming up! 
The event is themed around the LEGO® Friends TV show with its main characters – Mia, Emma, Olivia, Andrea, Stephanie – a super group of girls that are funny, smart, problem solving, fun, quirky, silly, sarcastic and are the kind to not take themselves too seriously. The group also embodies various personality traits, making it easy for anyone to relate and connect with. 
You will find many fun activities themed according to the LEGO Friends characters around LEGOLAND.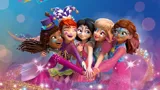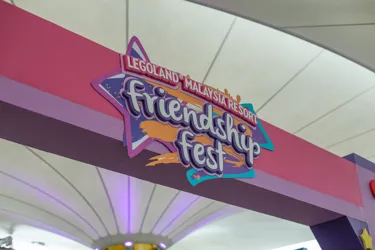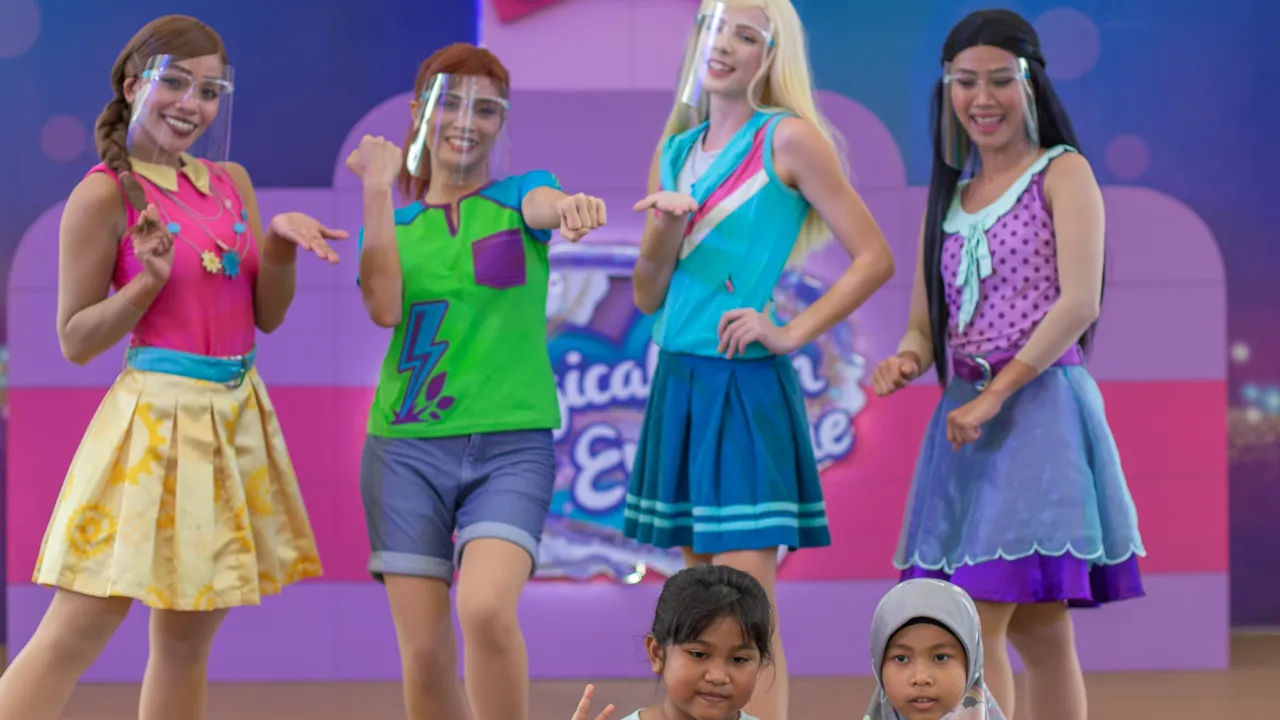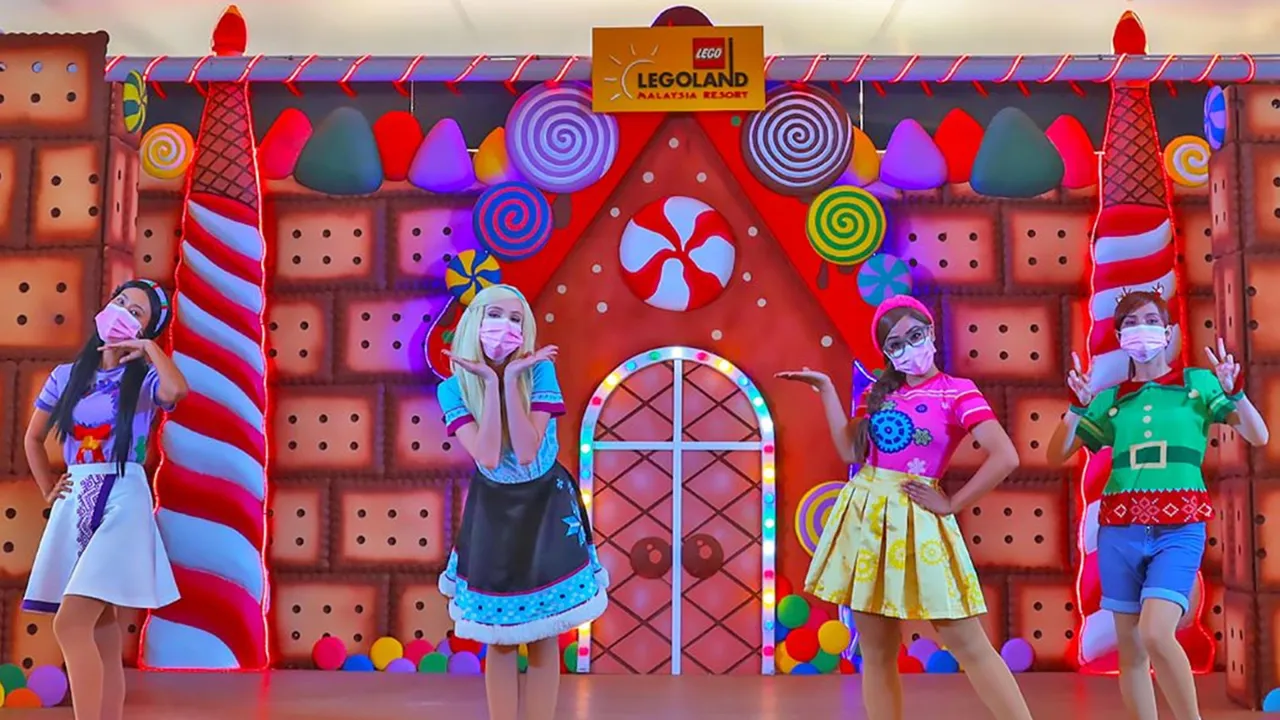 Watch Special Shows by LEGO Friends
Meet and Greet with LEGO Friends
#3 Check out the LEGO FRIENDS On Tour
Meet the girls up close and share a moment with your favourite or all of them as they cruise around in their NEW Rides blasting their favourite songs! You might even get to catch Olivia's Robot Zobo and Emma's Motor Scooter.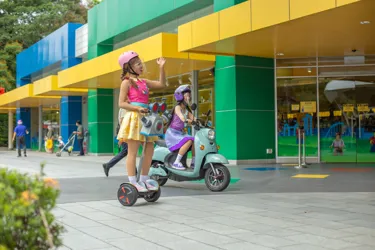 #4 Take part in Friends Fun Find and win a prize.
Love a good mystery and problem to solve, get your detective hat on to help the girls find a few missing belongings with Friends Fun Find. Find the girls missing belongings and get yourself a prize!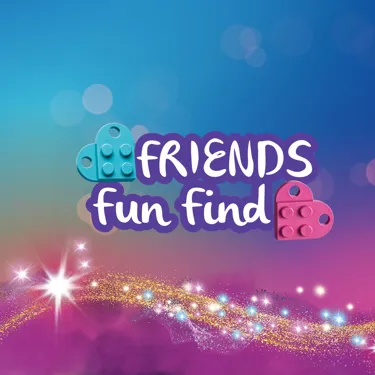 #5 Join the Advent Calendar draw and win amazing prizes!
Stand a chance to win amazing gifts everyday at our daily Advent Calendar Draw when you spend more than RM50 at any LEGOLAND Retail Store.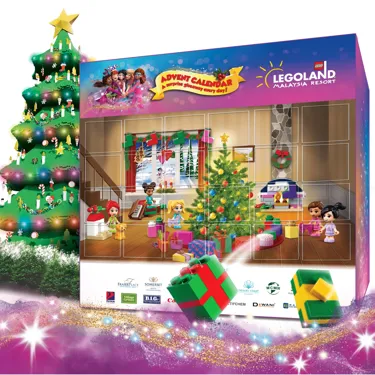 #6 Watch 9-meter tall LEGO DUPLO Xmas Tree Light Up
Say farewell at our daily Farewell Show where we light up LEGO Duplo Tree to end the day on a festive show.
#7 Bring your BFFs @ 50% off Day Ticket
If you are a Triple-Park Annual Pass holders, you get to bring up to 4 of your BFFs to the Friendship Fest at 50% Off Day Tickets!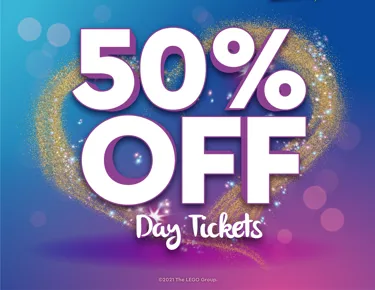 #8 Customised and bring home your own bracelet at LEGO DOTS Festive Cart.
Create their own LEGO DOTS bracelet at the DOTS cart and bring it home, completely free of charge, with the purchase of any LEGO Friends or LEGO DOTS playsets valued at RM149 and above.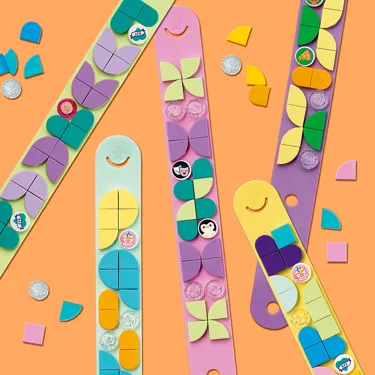 #9 Meet LEGO characters and watch their Special Shows
Visit our latest indoor attraction: PLANET LEGOLAND®, a new immersive build experience where ANYTHING is POSSIBLE as you build, unbuild, rebuild and leave your mark on our world. What will you create?
#10 Fireworks Extravaganza on new year's eve!
Embrace 2022 with a spectacular light show with a LEGO twist at the Fireworks Extravaganza at 8.00pm on 31 December
#11 Experience LEGOLAND Malaysia Resort lit up at night
Weekends | Until 8pm